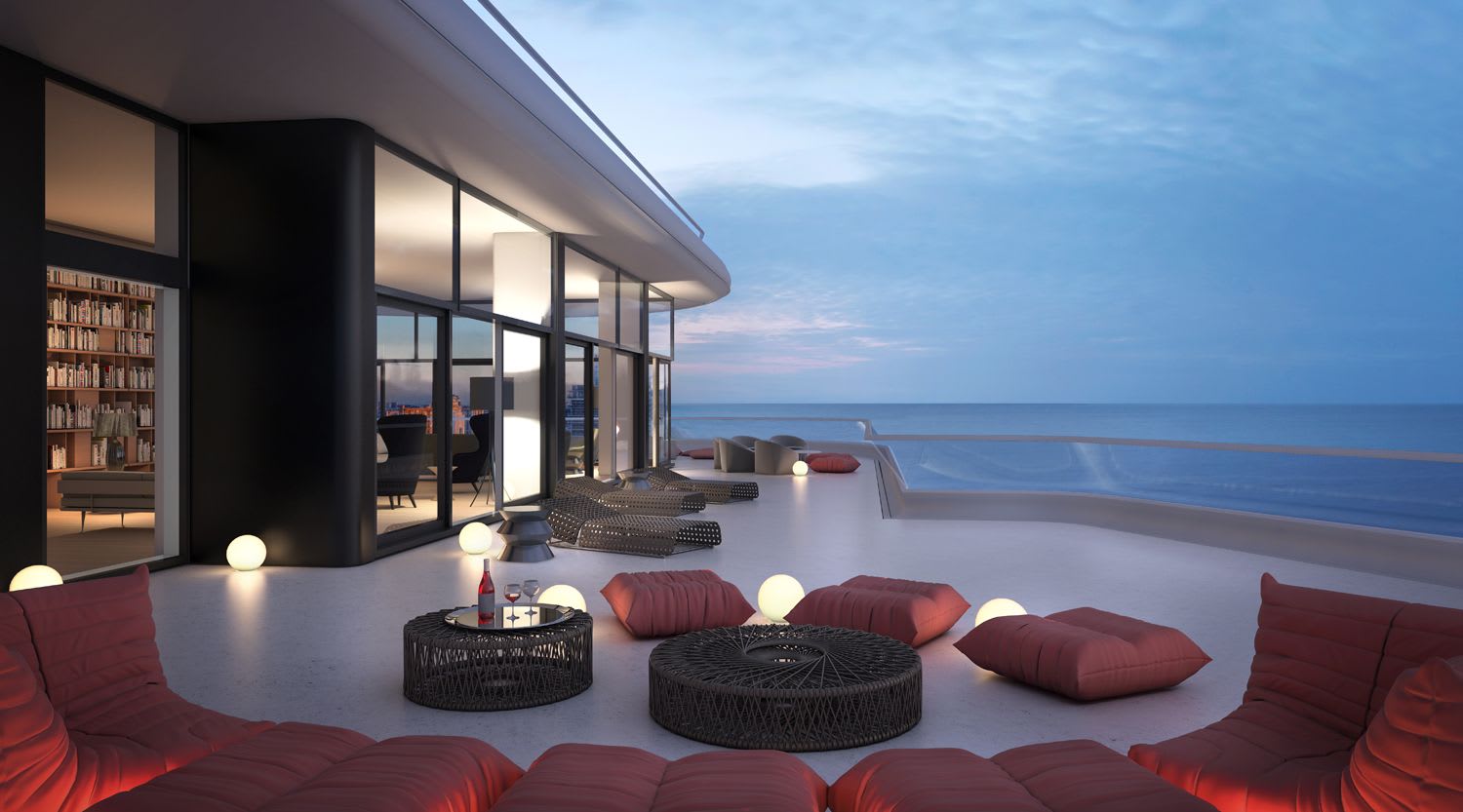 After a 17-month contract period, Jeff Miller has sold the most expensive home ever in Miami. It has closed for a whopping $60 million, which is $10 million over the asking price.
The glass-walled apartment has five bedrooms, two custom kitchens, and exclusive access to a private elevator. It also has a 70-foot long infinity pool on the rooftop balcony, among all other amenities the Faena House building offers.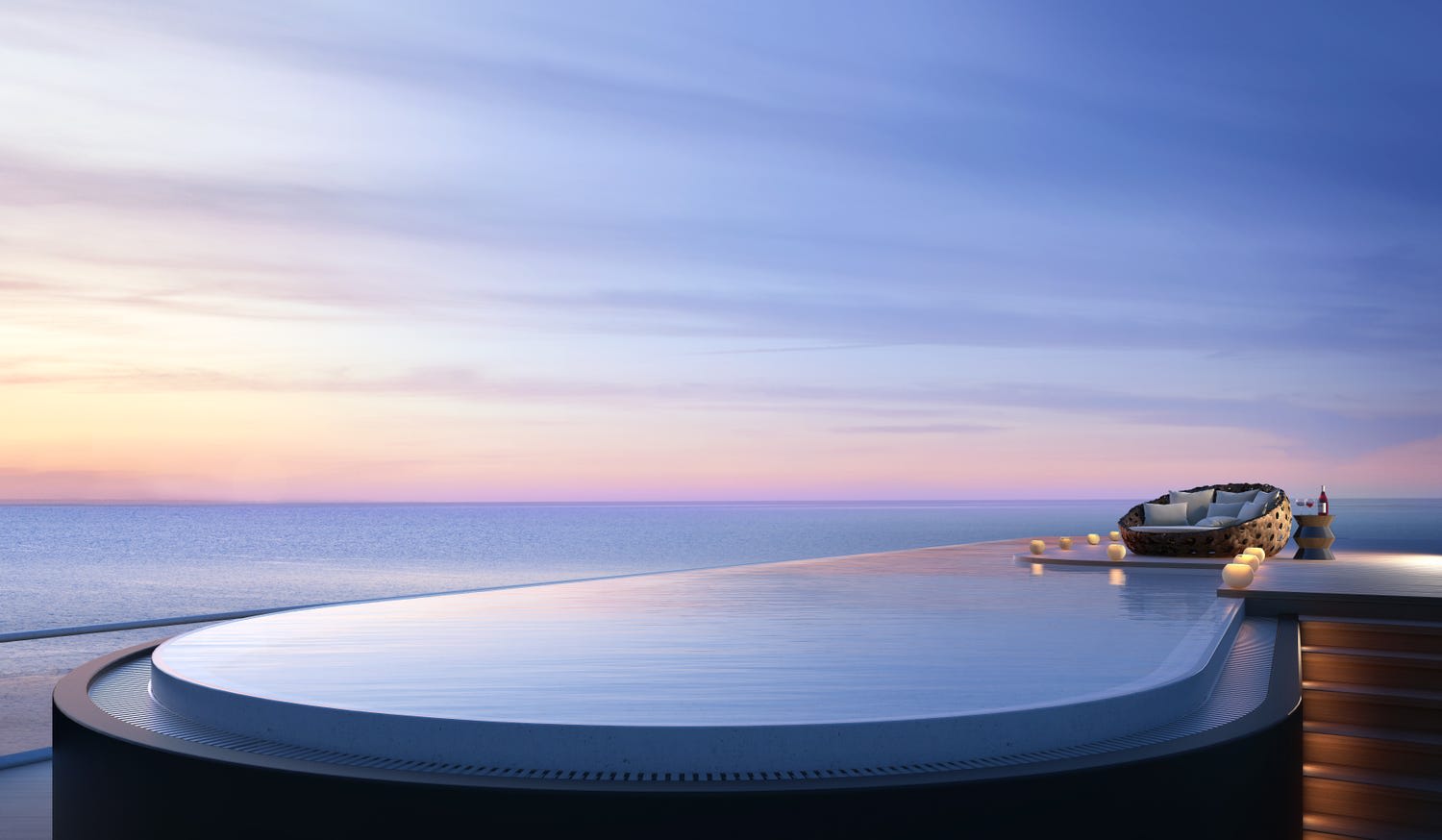 For the full story from Business Insider, click here.