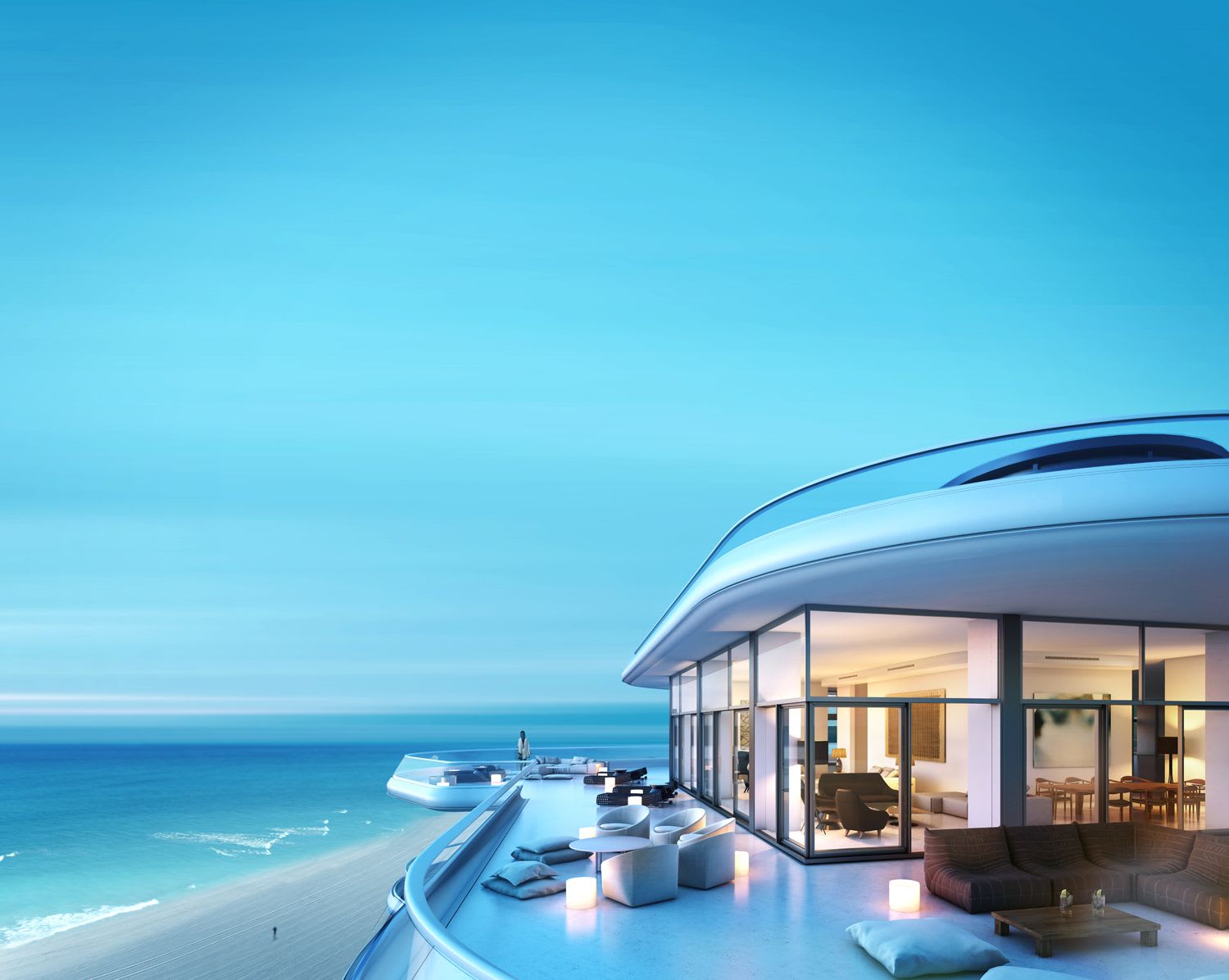 The brand new Faena House penthouse combined with another unit has officially sold for $60 million, making it the biggest sale ever for a single family home in Miami-Dade County.
It appears that the 8,273 square foot penthouse itself was combined with a lower unit, the 4,243 square foot 'Penthouse B,' to achieve the full 12,500 square footage. This explains how Jeff Miller secured an offer for more than $10 million over asking price.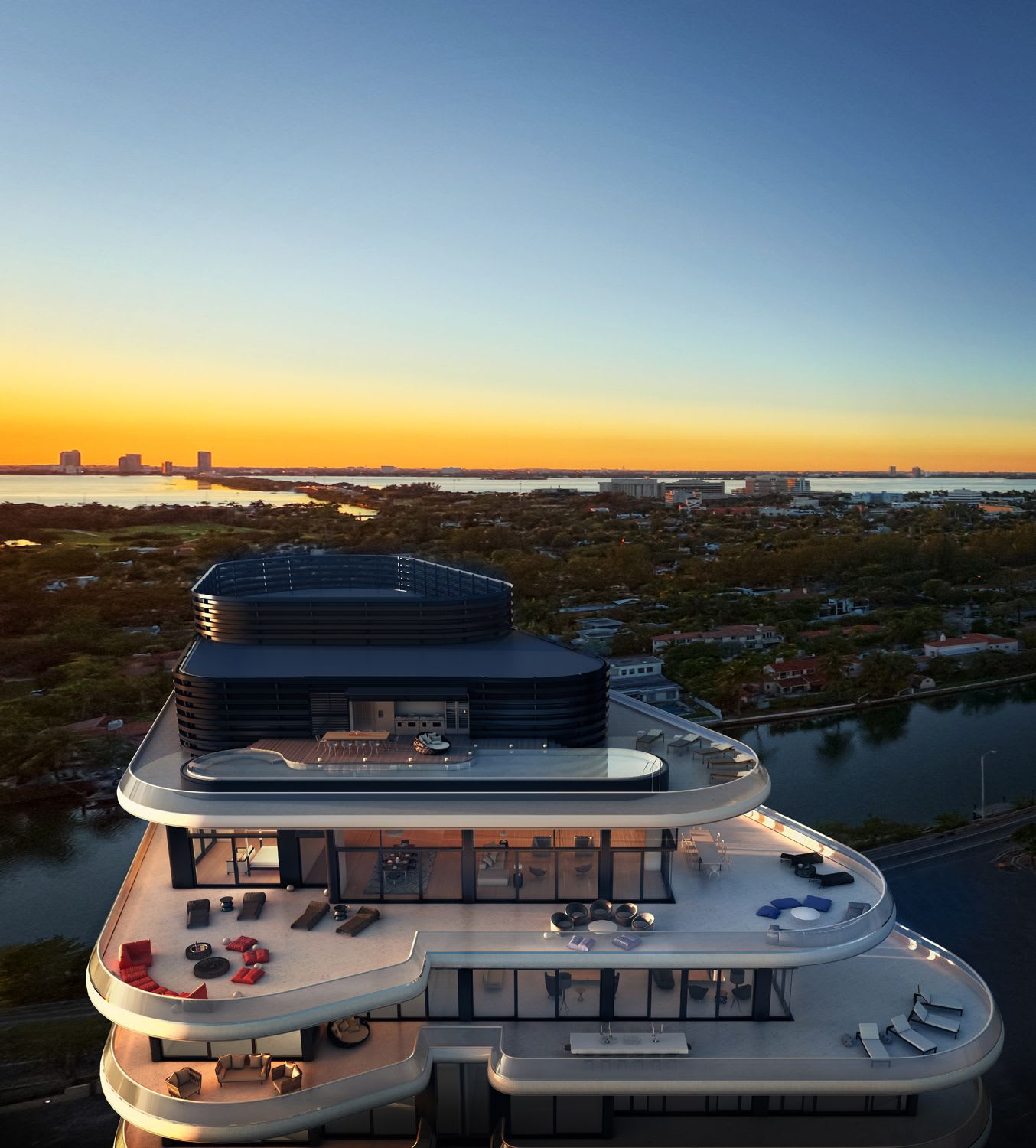 To read the full story from Curbed, please click here.