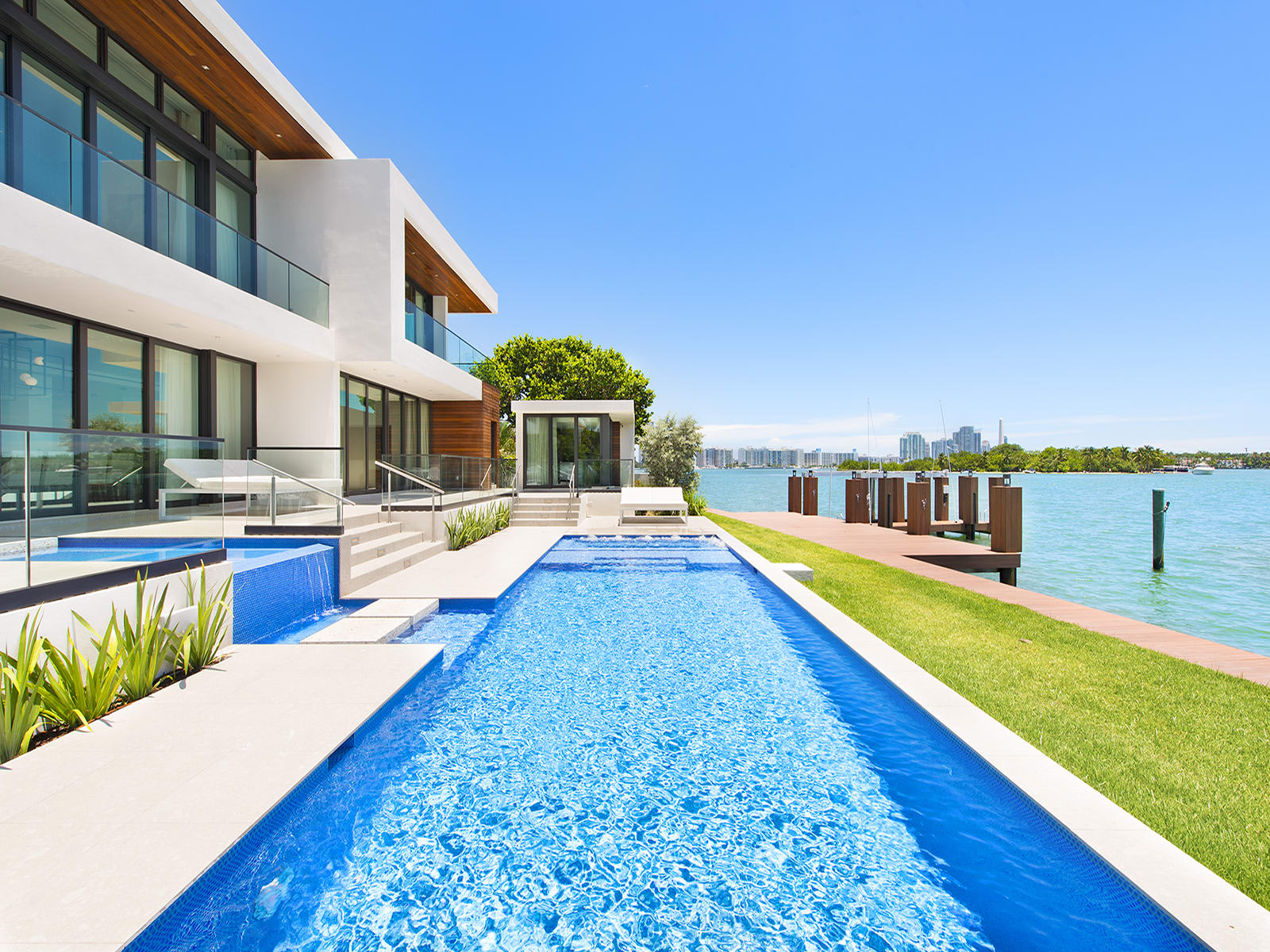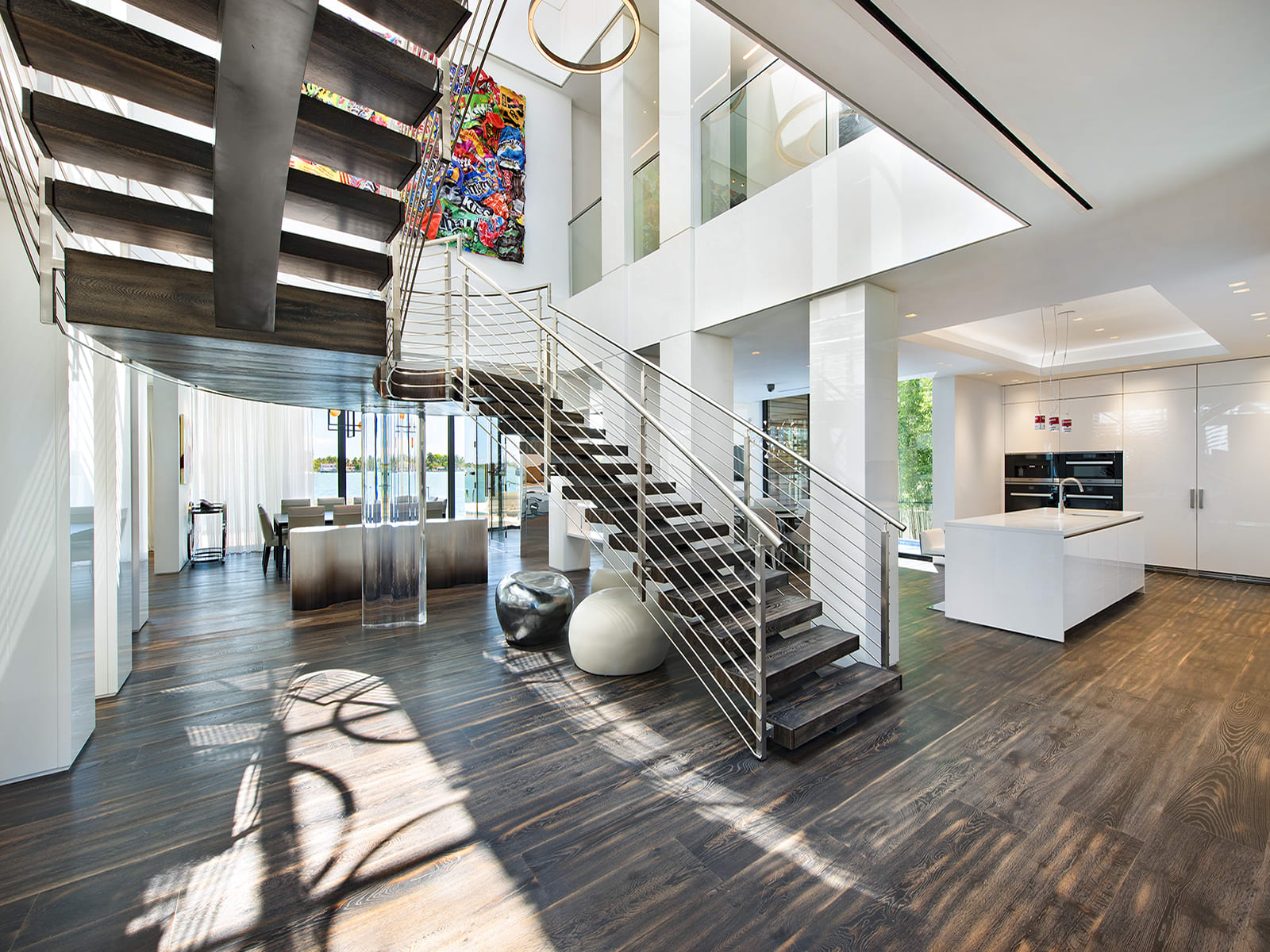 A contemporary waterfront mansion on the Venetian Islands in Miami Beach has just sold for $17 million. The 7,100-square-foot home closed for about $2,394 per square foot, making it the most expensive home per square foot in the history of the Venetian Islands. It is also the second most expensive sale in the history of the Venetian Islands and the second highest price per square foot for a single family home in all of Miami Beach.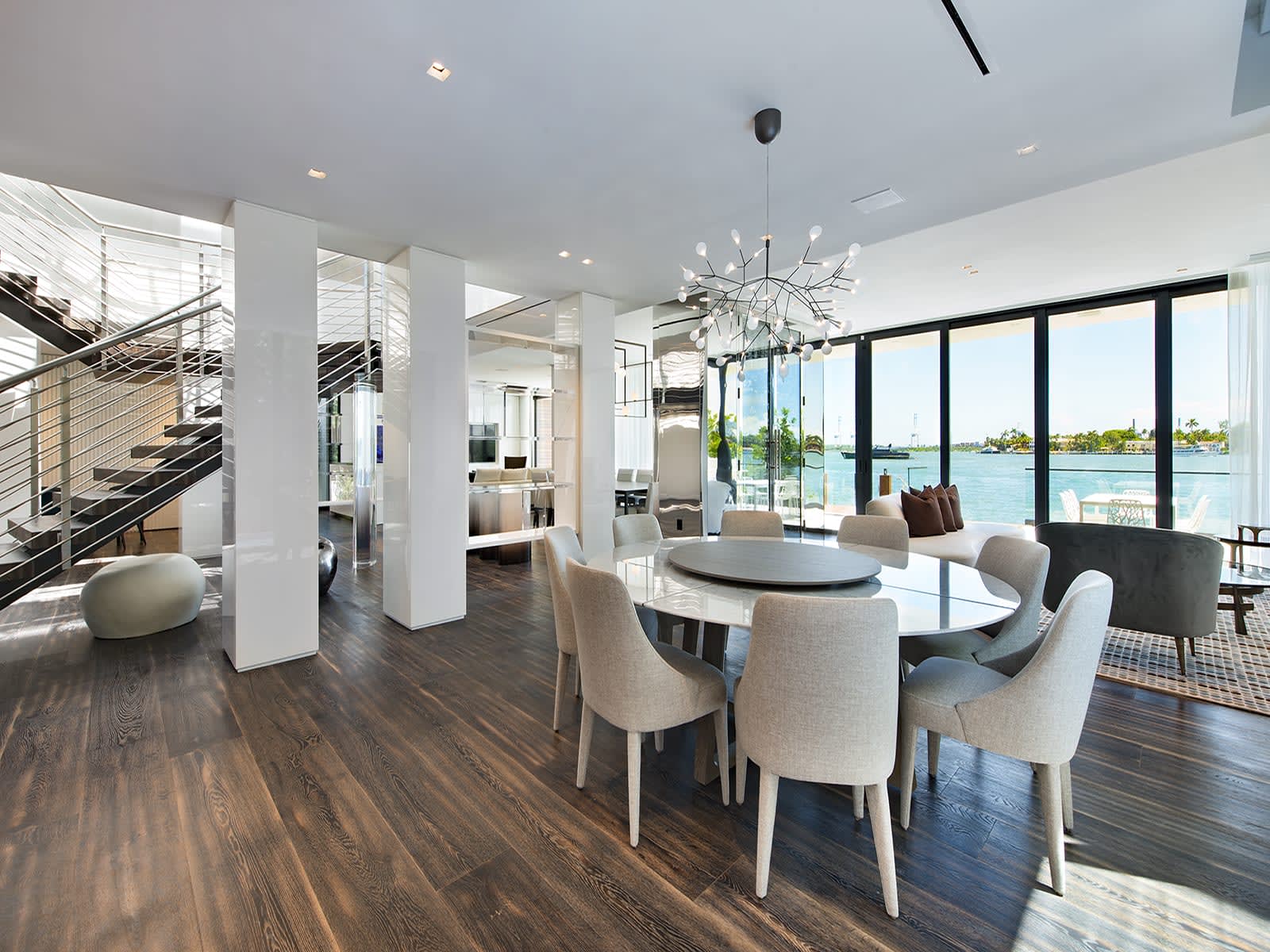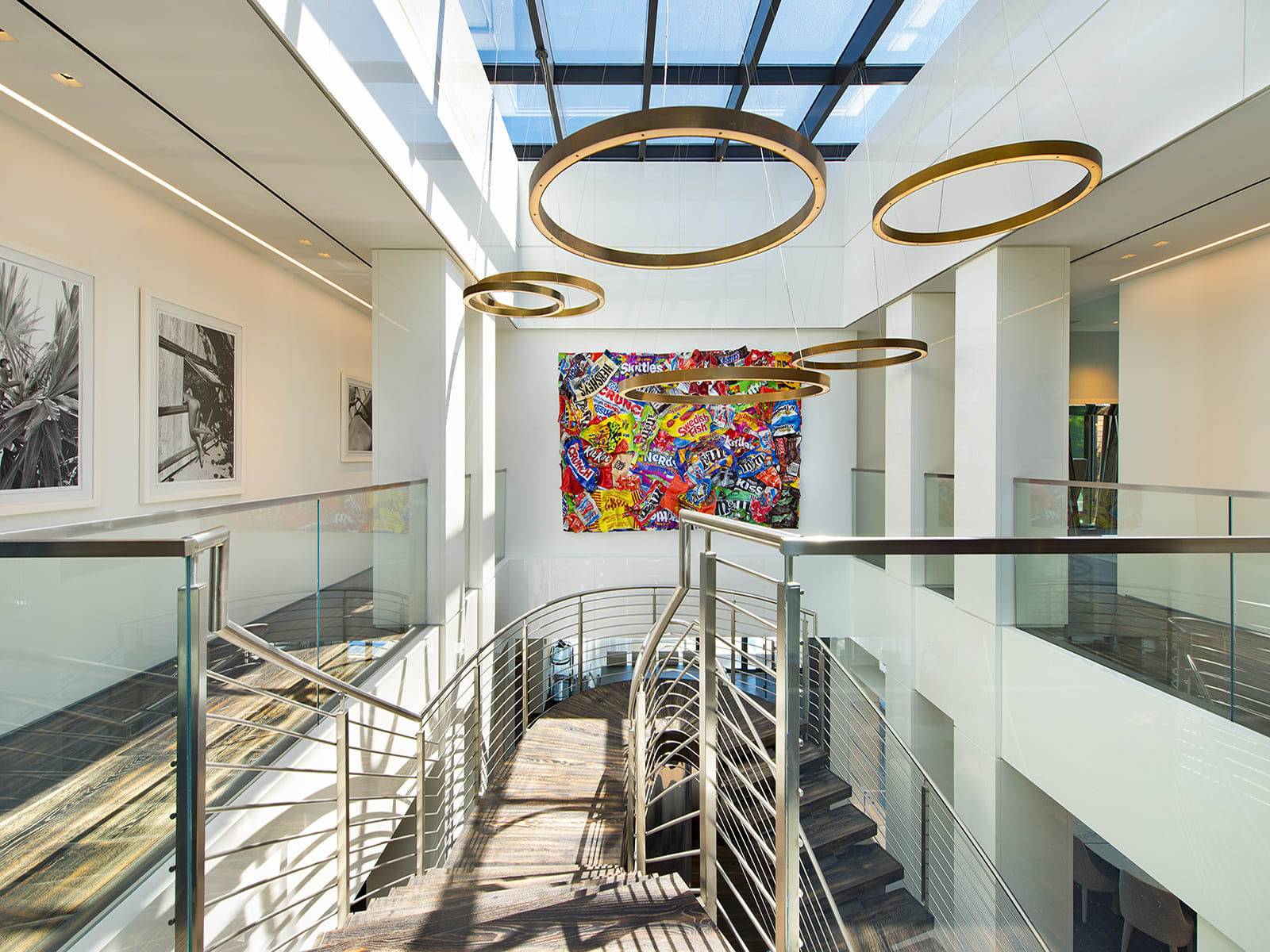 Located at 8 West Rivo Alto Drive, the home was listed by Jeff Miller. The home was sold within six months. Miller also represented the sellers, Ken and Lisa Rosen, in 2014 when they purchased the land where they built the home.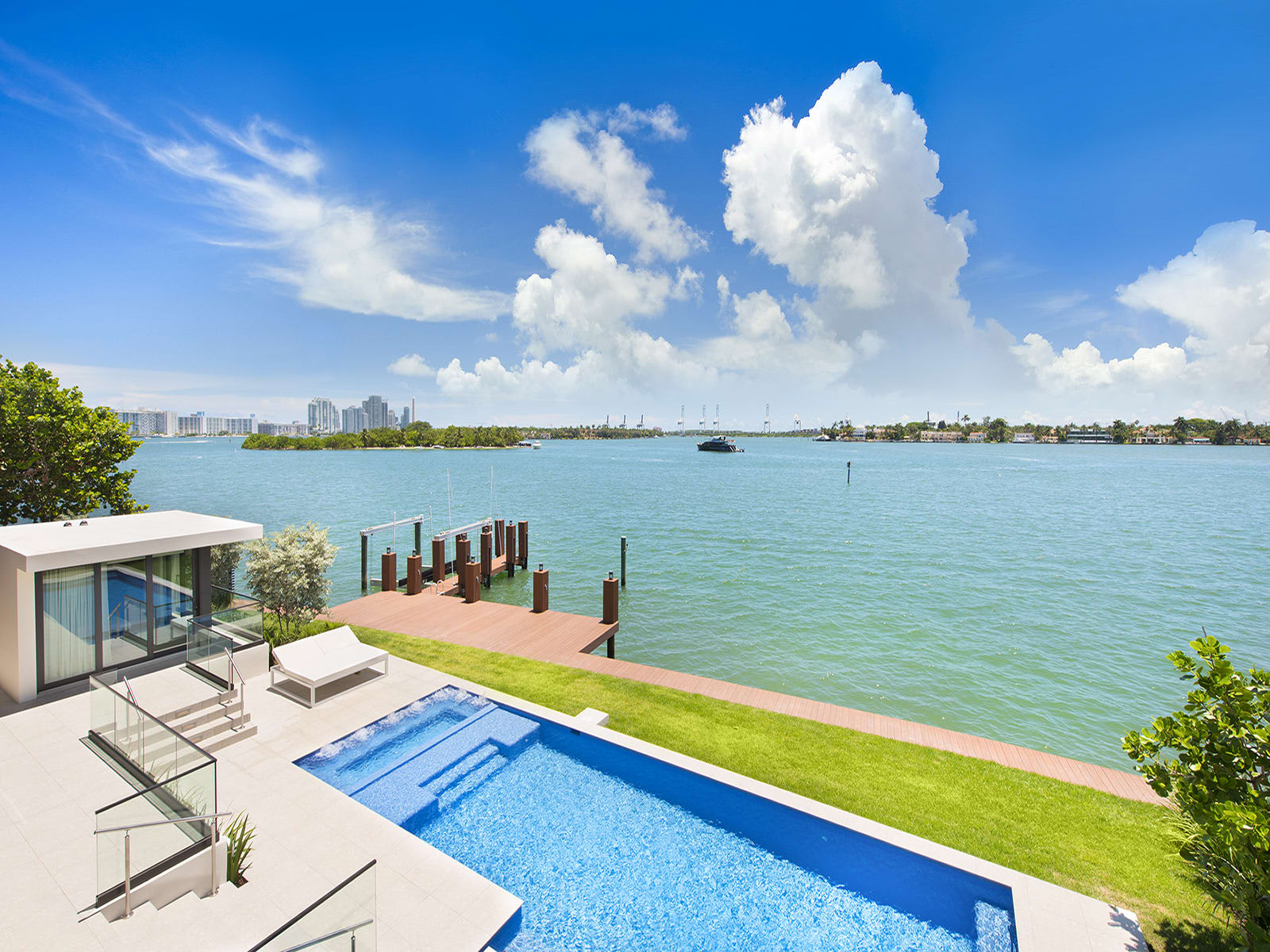 For the full story from Haute Residence, please see here.