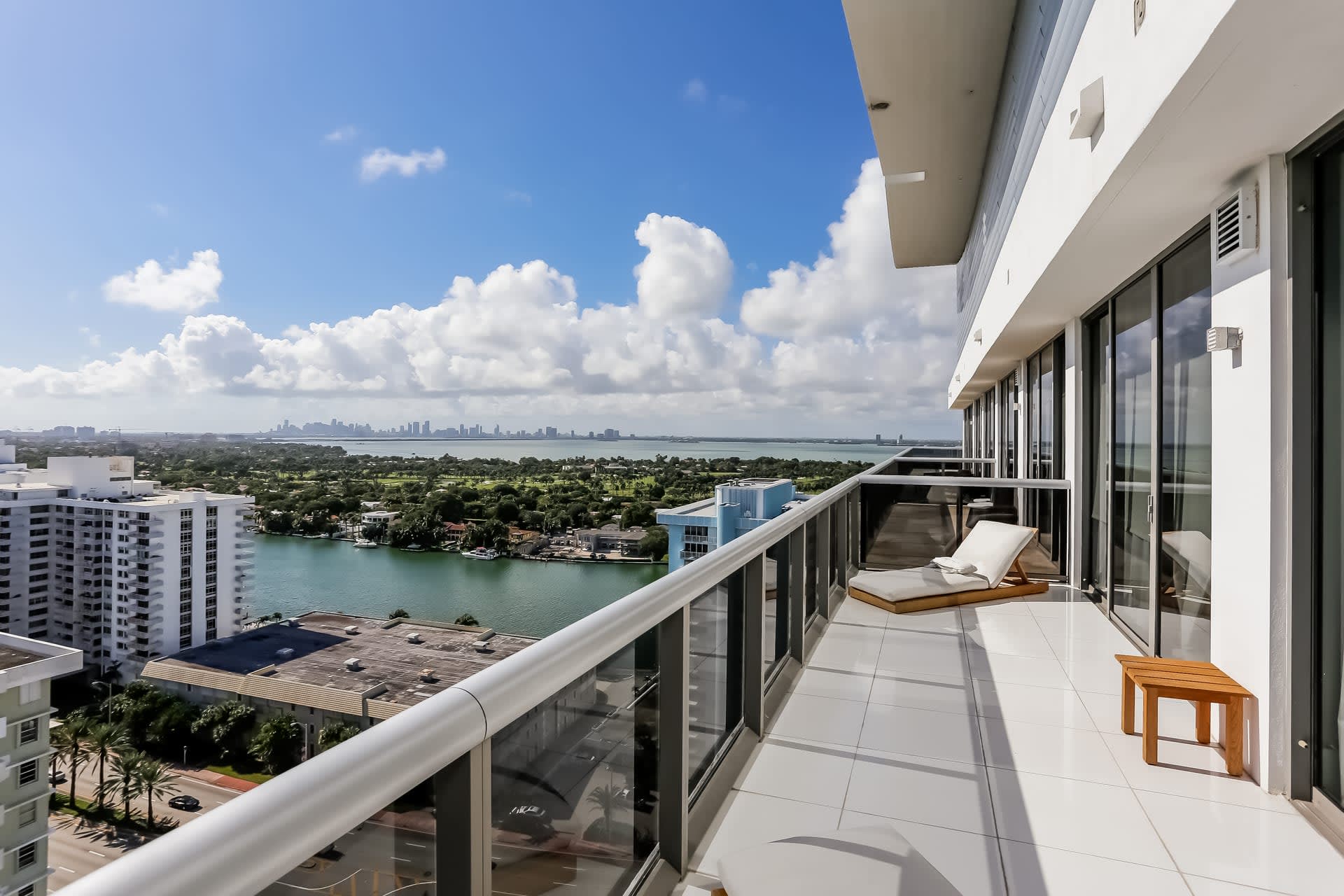 "When I first moved to Miami I fell in love with the beach and the tranquil ambiance that coastal living offers. This penthouse reflects my dream of the Miami lifestyle and I hope the new owner(s) enjoy it as much as I have," says Alonso.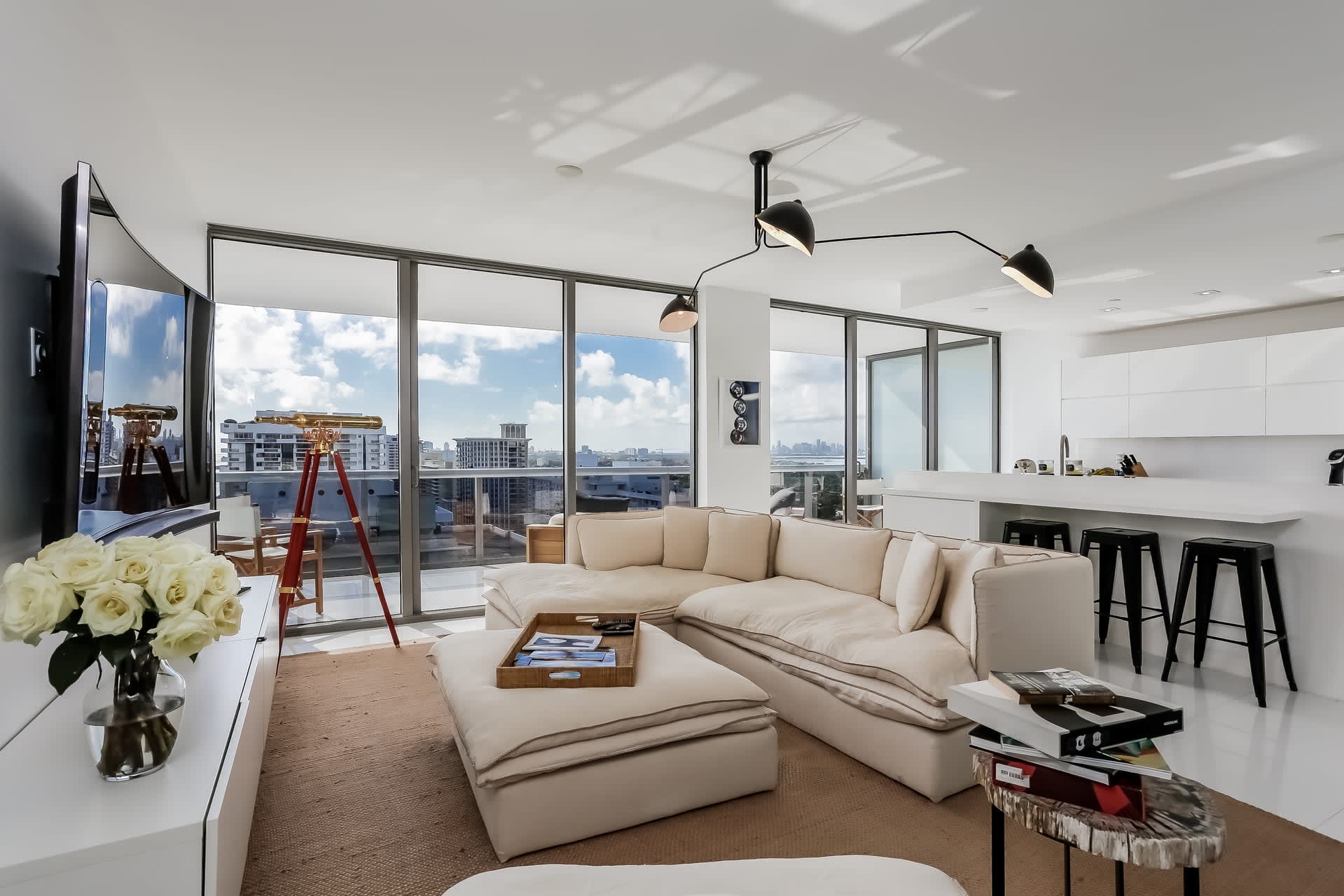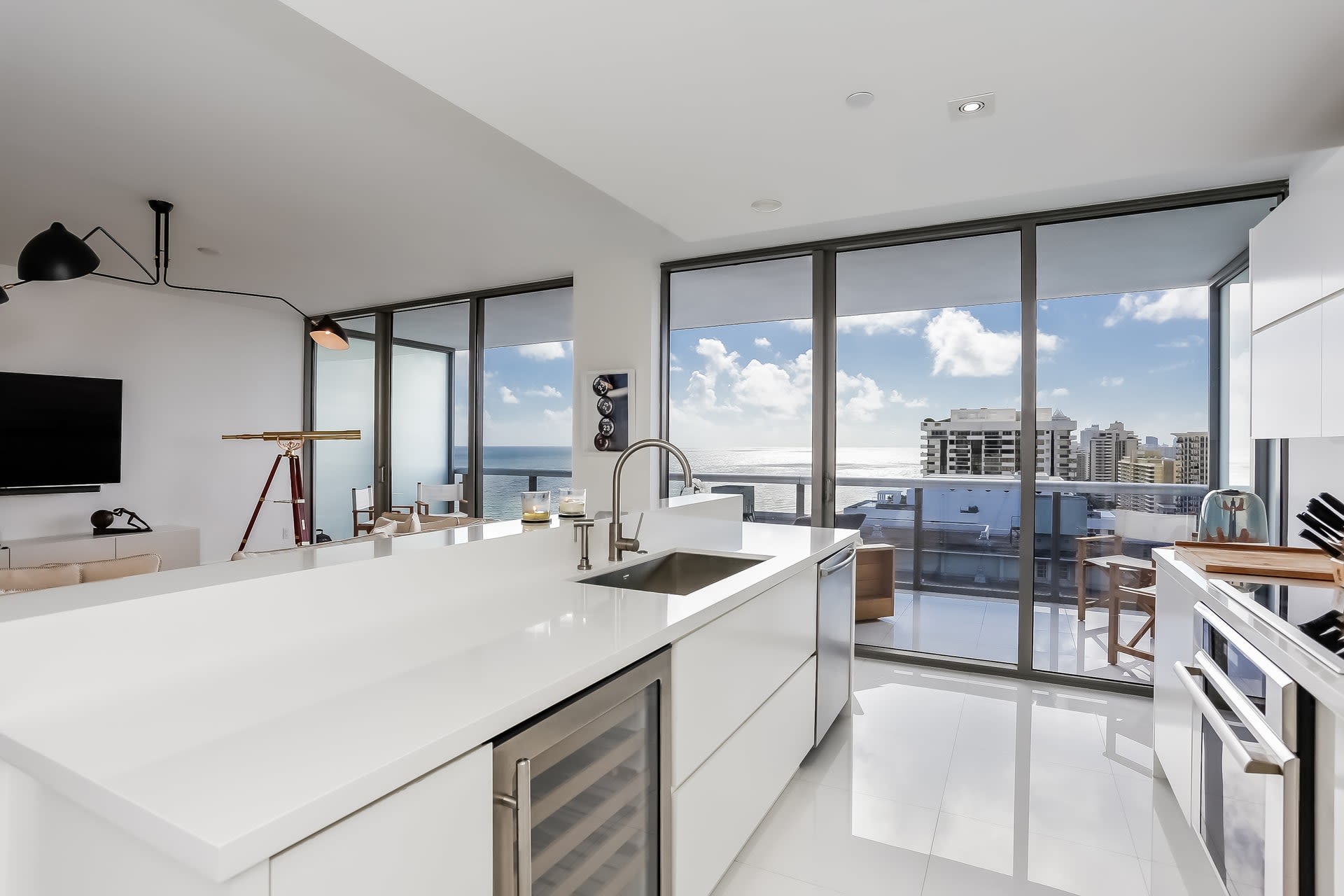 Jeff Miller has set and broken the record for the most expensive condo sold in Miami three times. In 2012, he sold the Setai Penthouse Villa A for $21.5 million; in 2013, he sold the Setai Penthouse Villa B for $27 million. His most recent accomplishment was selling the Faena Penthouse for $60 million in 2015, ultimately breaking his previous record for sales prices as well as for price per square foot in Miami.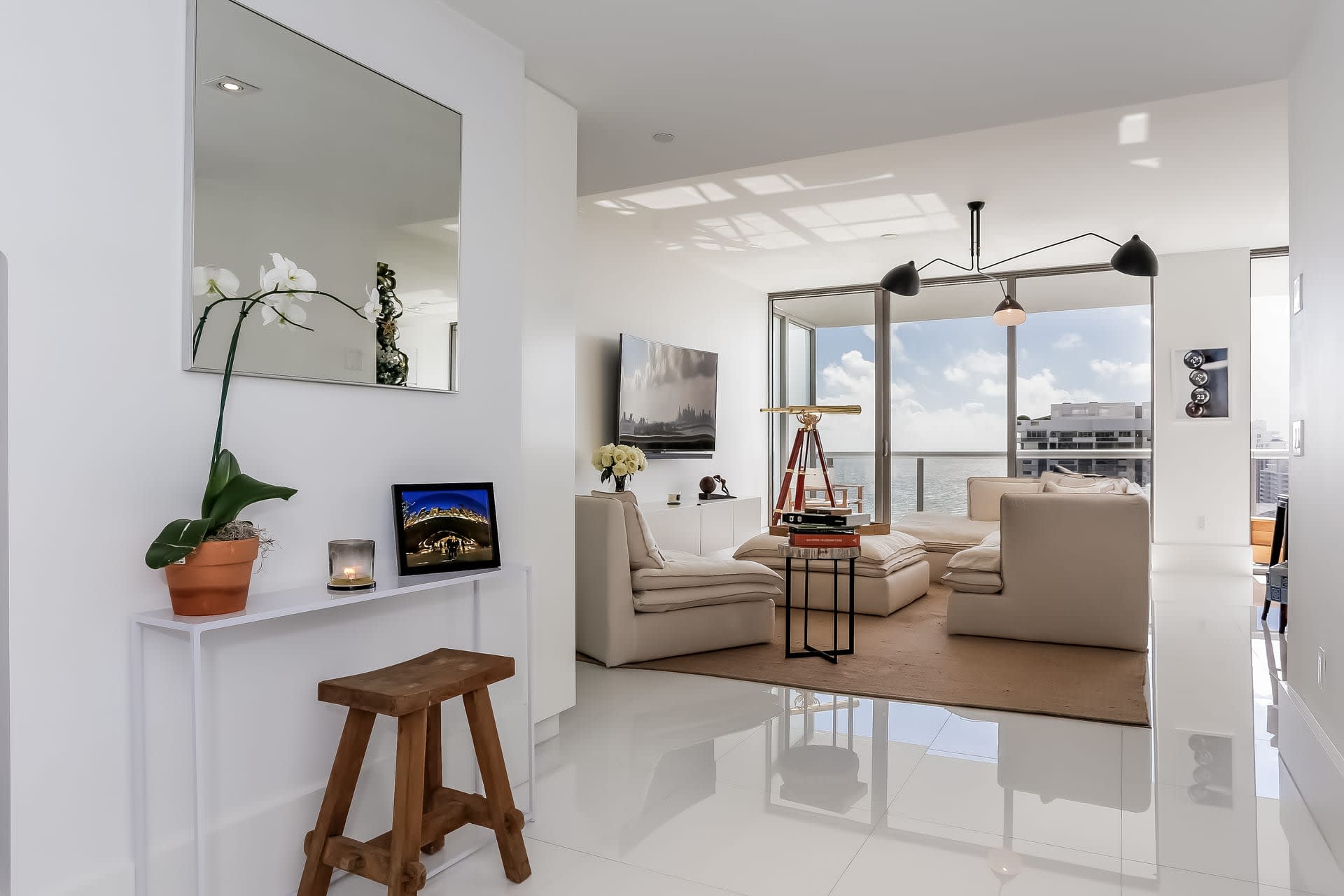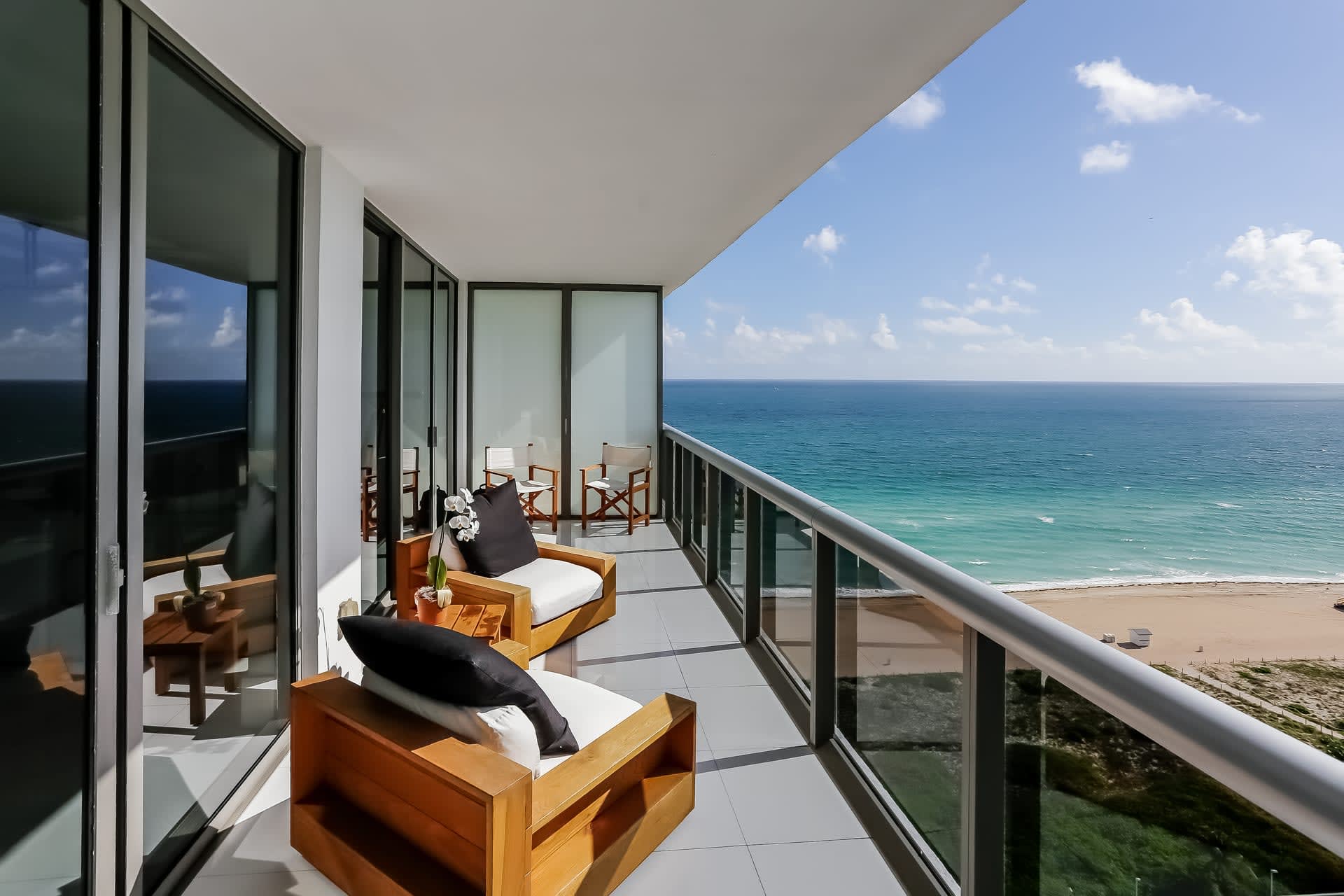 To read the full story from Haute Residence, click here.