Historical Facts About Indian Creek

Often referred to as "Billionaire's Bunker," Indian Creek is one of Miami's most expensive, luxurious islands, offering unparalleled views of the ocean and Miami. It's a haven for the world's most elite people, and it has a real estate range of $20-$60M. So, how did this private community become the idyllic paradise it is today? Here are some historical facts about Indian Creek.
Indian Creek was established in 1939

Biscayne Bay — the water surrounding Miami — was drained in the early 1900s, to prepare for the building of Miami's several man-made islands. The golf course was actually built first (more on that later), and it wasn't until 1939 that the Village of Indian Creek was officially established. At .4 square miles, it's one of the country's smallest, most exclusive residential areas.
The Creek isn't all-natural

Indian Creek is part natural, part man-made, thanks to the dredging of Biscayne Bay. The Creek is a man-made canal where Biscayne Bay intersects Lincoln Road, and it continues as such, as it runs along Dade Boulevard. After 24th Street, the Canal is natural. It runs all the way to Biscayne Bay, and it finally opens into the bay.
It is a coveted, affluent community
Since its foundation, Indian Creek has been an island for Miami's
wealthiest residents
. In 1991, car dealership billionaire, Norman Braman, purchased the first home on the island — an enormous estate for $3.9M. The home has eight bedrooms, and it boasts enormous outdoor sculptures. In 2012, a mystery Russian buyer purchased a $47M property. At the time, it was the most expensive home ever sold in Miami. In 2008, Julio Iglesias — a renowned Latin musician — purchased a home, which he later demolished. He then moved into the neighboring property, which totaled $15.2M.
Additional residents of note include Ivanka Trump and Jared Kushner, Adriana Lima, Don Shula, and Tom Brady, and Gisele Bündchen.
The island features a few older properties

Indian Creek was originally a vacation home destination, especially during the 50s and 60s. None of the island's original residences remain, but some of the properties are still intact. Today, most residents live on the island full-time, in contrast to their predecessors.
Indian Creek is for residents only

Since its founding, Indian Creek has only continued to get more and more exclusive. There are a total of 30 homes and about 40 residents on the island, and there's only one bridge connecting the island to the mainland. In sum, anyone who's not a pre-approved resident or visitor need not apply!
The most expensive street in America is here
Indian Creek Island Road surrounds Indian Creek Golf Course, and it is the "
most expensive street in America
." There's no "wandering" down this road. Each and every home sits on an expansive property, complete with unobstructed waterfront access, beautiful ocean views, impeccably manicured landscaping, and unparalleled privacy.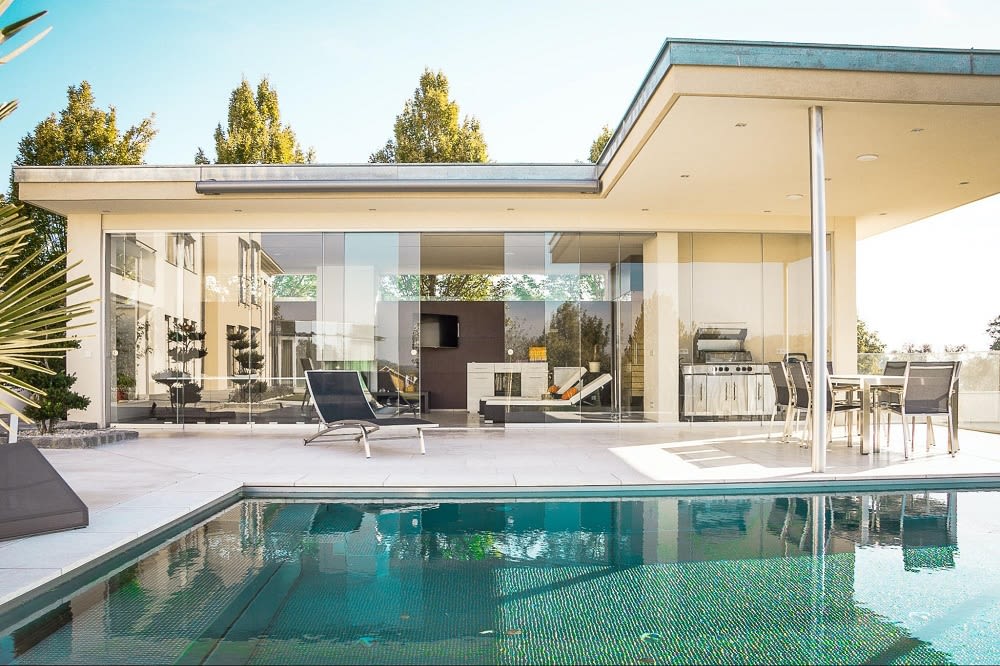 It's become family-friendly
In modern history, Indian Creek Village has attracted more and more families, who live on the island year-round. To accommodate, Indian Creek Village Council has had to build more extensive roads, install streetlights, and tighten their
overall security
measures. The Indian Creek Village Public Safety Department works with a privately-operated, 24-hour marine patrol, to ensure the safety of its residents. Thanks to the single point of access via the Surfside Bridge, no one enters who is not already pre-approved.
The Indian Creek Golf Course came first

In 1928, renowned golf course designer, William Flynn, designed Indian Creek Golf Course — an 18-hole course that takes up the island's interior. Since its creation, Indian Creek has remained one of the world's most coveted golf experiences. It offers 6,662 yards of golf, a 72 par, and countless beautiful views. It's a challenging, exciting place to play if you're lucky enough!
The Country Club stands apart
The
Indian Creek Country Club
was built in 1929 and has solidified itself as one of the most exclusive clubs of its kind. Swiss architect
Maurice Fatio
designed the club, as well as many of Palm Beach's most luxurious buildings. He specialized in Mediterranean-style homes but was capable of building in a range of styles. The Country Club is an enormous example of his best Mediterranean work.
Joining the club requires an initiation fee of over $150K, plus thousands of dollars in yearly dues. Just because you own a property on the island doesn't mean you're guaranteed membership; acceptance is limited. Membership, however, comes with perks like nowhere else. A stunning pool, perfectly maintained tennis courts, a fitness room, a robust spa, a marina, and a bridge room are just some of the amenities members enjoy. There's also a luxurious restaurant, which hosts many of the island's biggest events.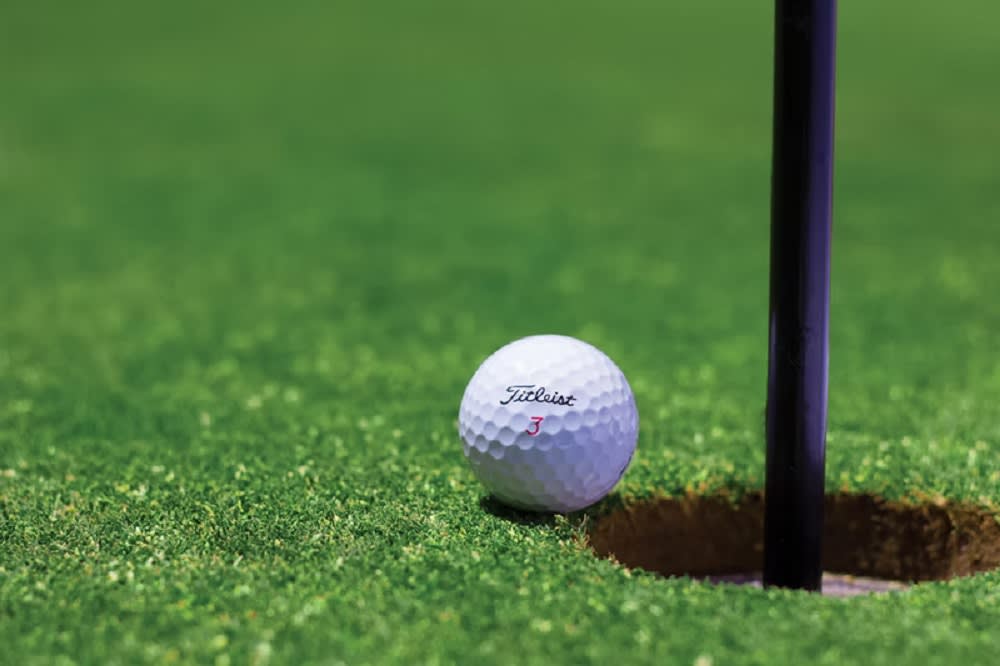 The Four Seasons remains a draw.
Although not technically on Indian Creek, a vacation at the
Four Seasons Hotel at the Surf Club, Surfside
, is as close as you can get to Indian Creek luxury — both physically and metaphorically. The hotel's first day in business was on New Year's Eve in 1930, and since then, it's solidified itself as a place where history is made. Businessman Harvey Firestone opened the Surf Club in the 1920s and envisioned it as a "refuge" for America's biggest stars. Guests like Winston Churchill, Elizabeth Taylor, and Frank Sinatra all relaxed and rejuvenated at the Club.
The original hotel shut down in 2013, only to be reopened as an ultra-luxe Four Seasons. Today, the hotel is a hotspot. It's home to iconic restaurants, like
Le Sirenuse Miami Restaurant
and
Champagne Bar
; the crystal blue pool has oceanfront views, and the spa offers a multitude of relaxing services. This is an idyllic getaway destination that will give you a taste of Indian Creek Island.
Interested in exploring Indian Creek Village's ultra-private community? Contact
Jeff Miller
for the island's most desirable listings.