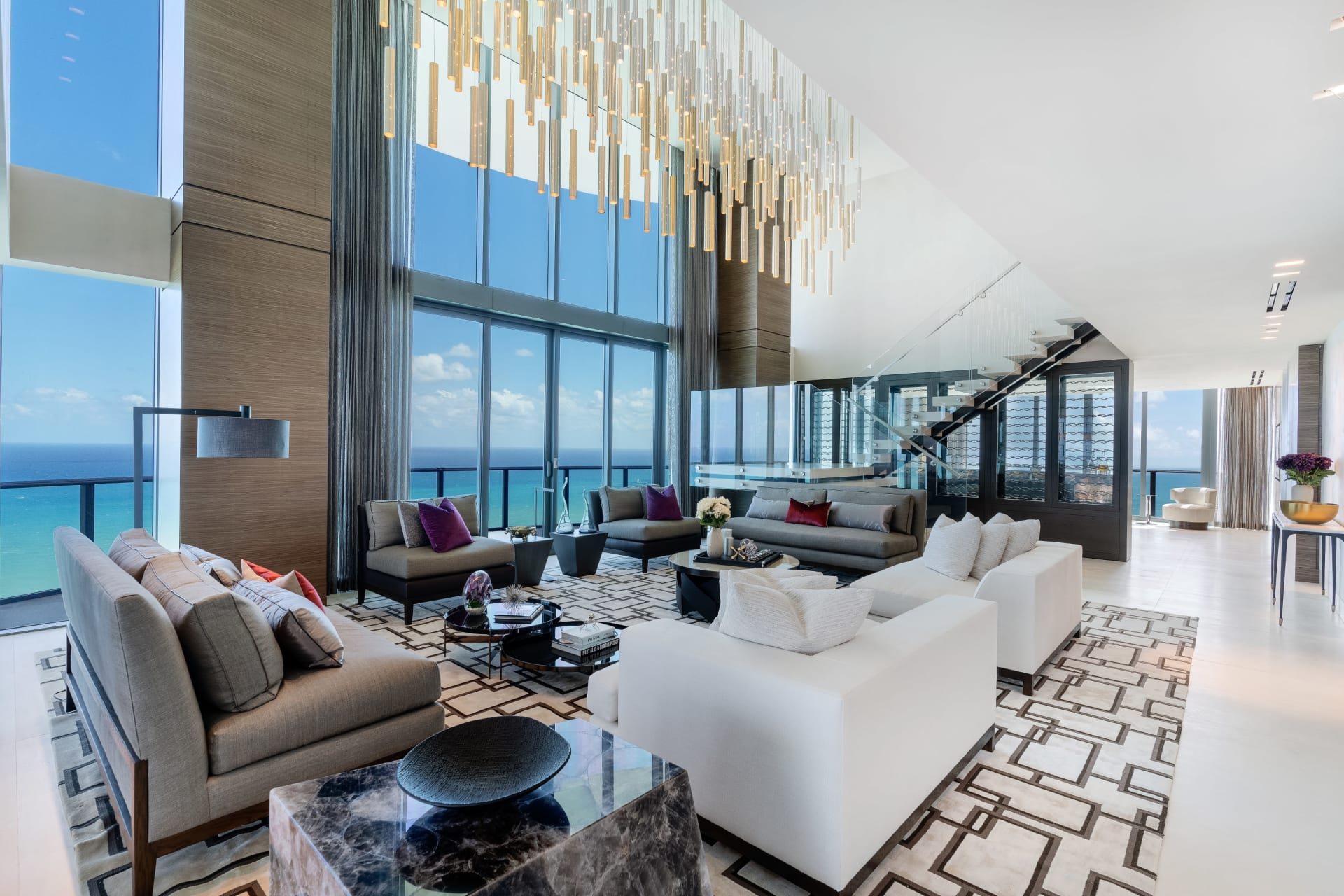 This oh-so-chic milk and honey penthouse in Sunny Isles is more than a place to call home – the unit occupying the top 3 floors of the stunning beachfront Regalia building features a master bathroom like no other.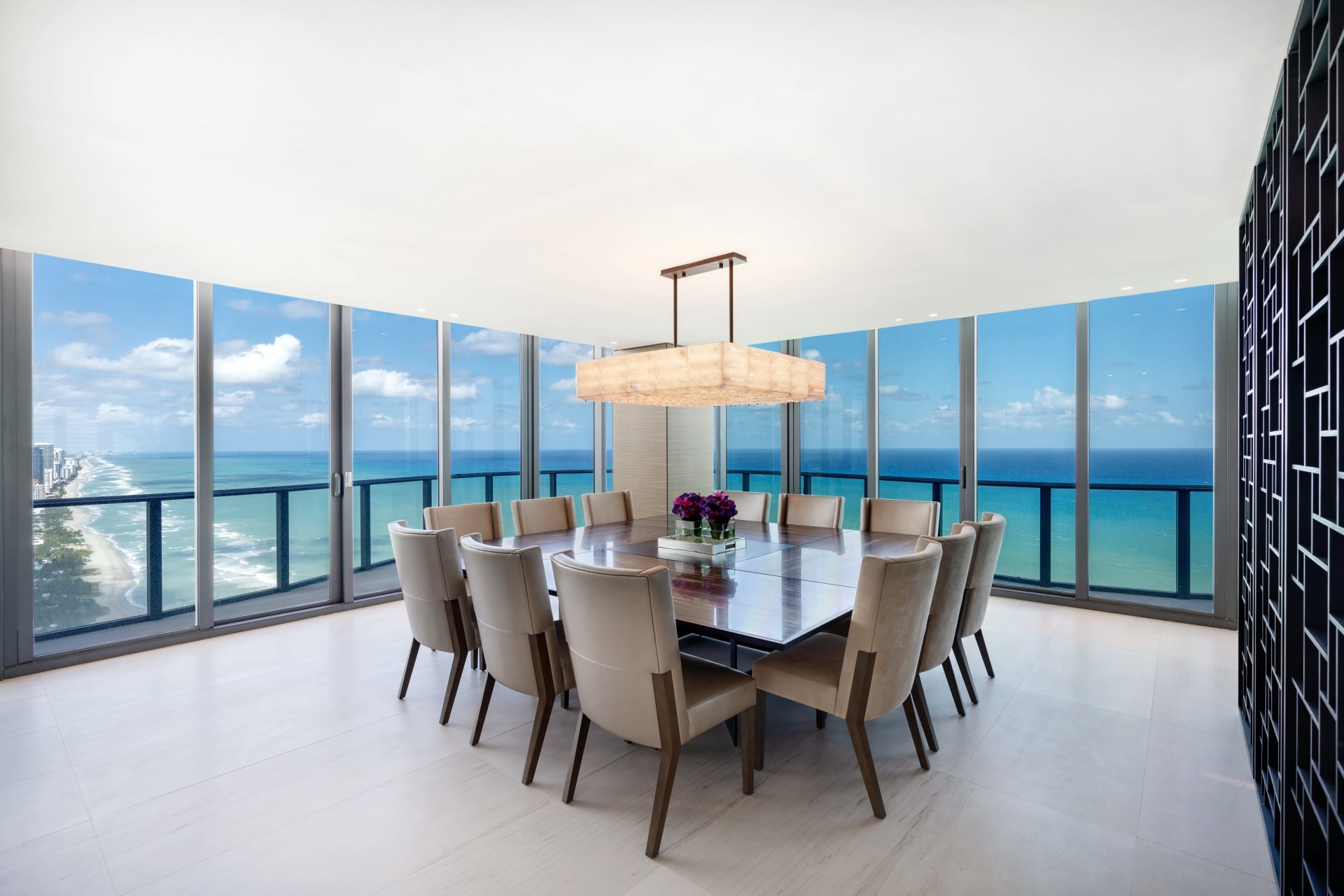 Coming in at a cool $1 million dollars featuring bookmatched marble, the spa is the perfect at-home wellness retreat to indulge your senses and restore your Chi. Offering 1,500-square-feet of space the master is covered from floor to ceiling in stunning marble, and features a couples jacuzzi, massage room, private sauna and steam room with a towel-warming wall.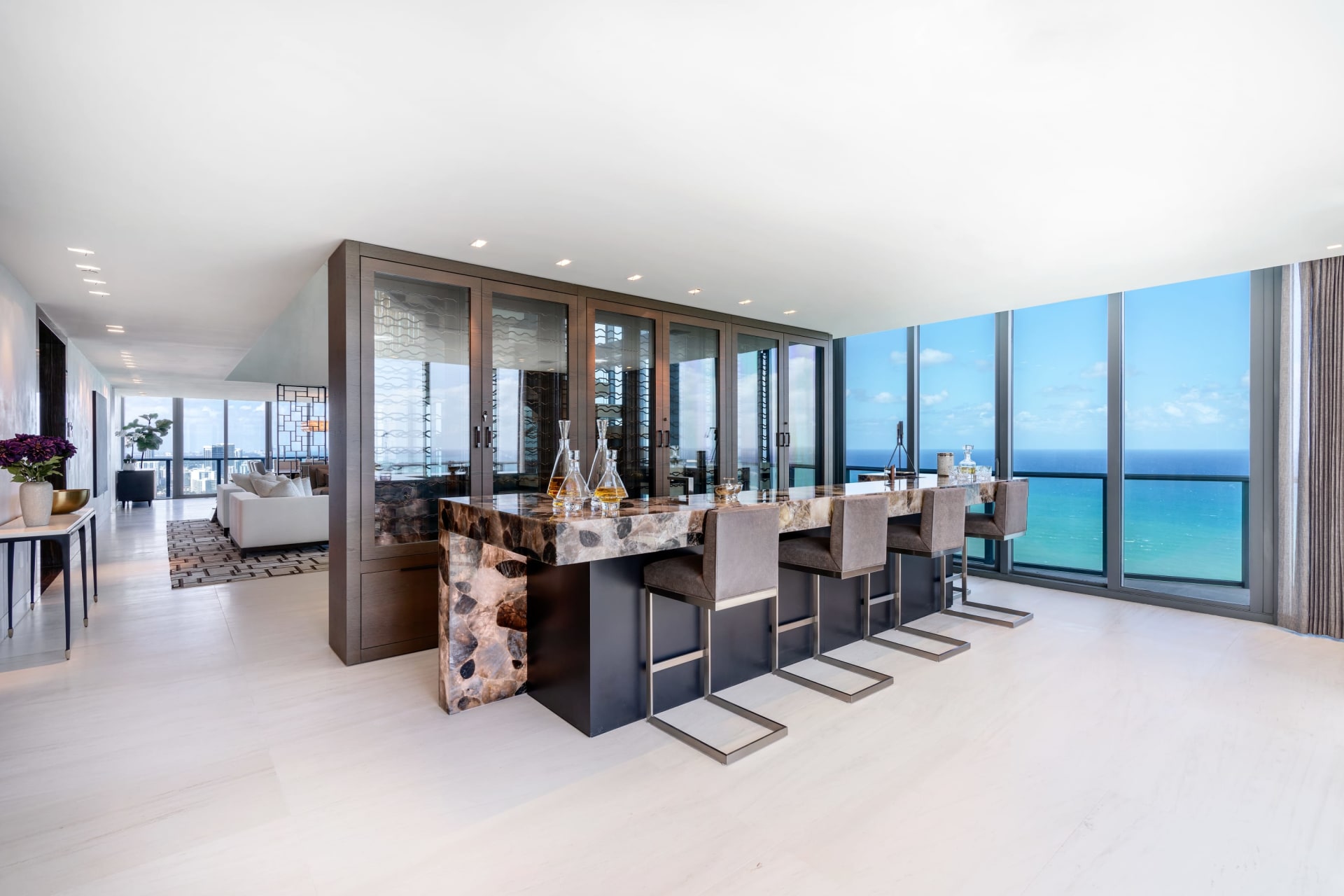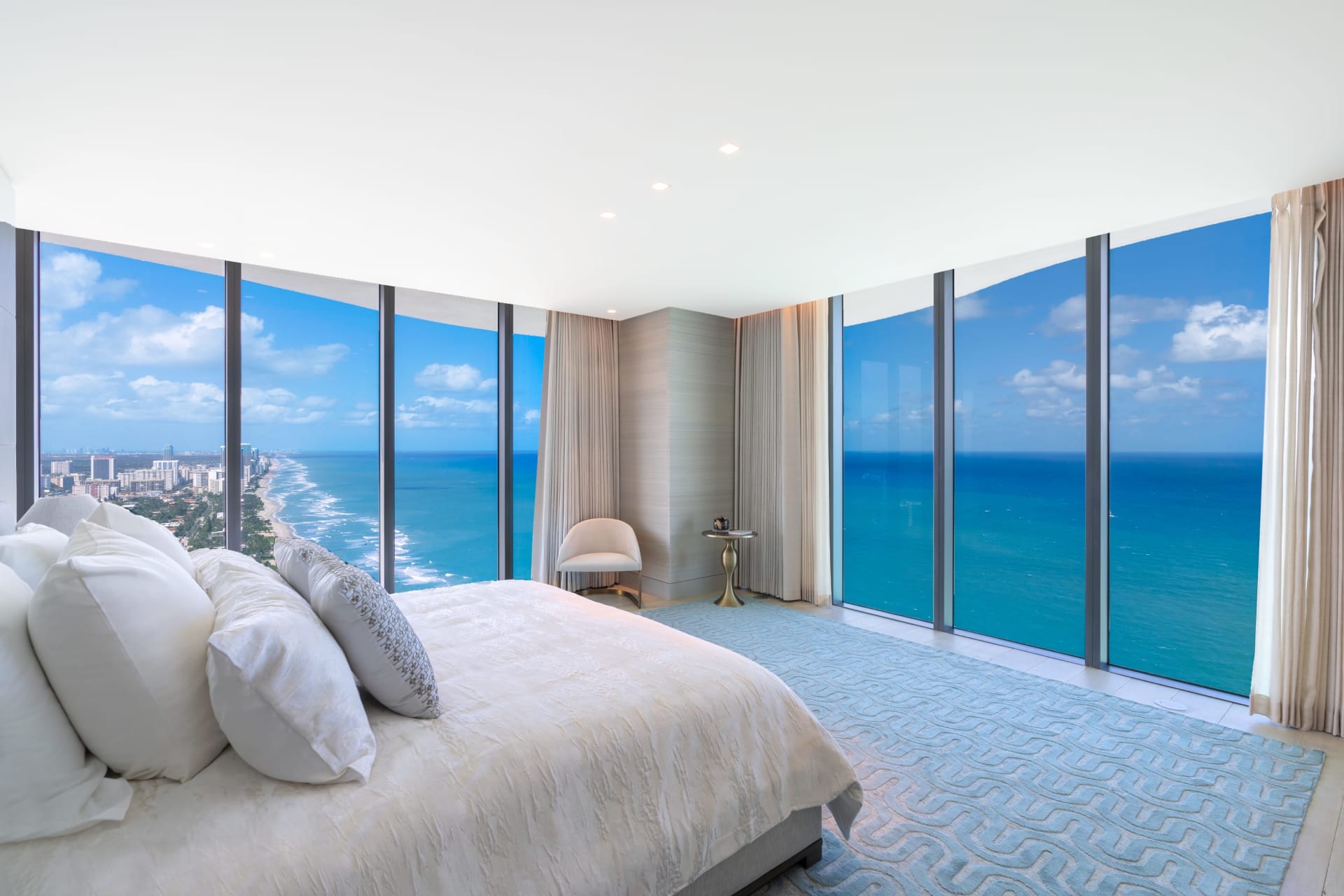 View the Penthouse home here.
Read the full article from Home Stratosphere here.