"Miami, especially Miami Beach, has always been at the top of the list for anyone searching for a second, third, or fourth home. Thanks to its tropical climate and incredible lifestyle attractions, it's the perfect place to call home," says Jeff Miller. "Right now, we're experiencing a new wave of buyers looking to spend more time here, in part thanks to higher taxes driving them out of other states."

As the number of new full-time buyers increases, so does the square footage they're seeking. While size matters, buyers are determined not to sacrifice elements like location, views, and amenities. Properties that check all of these boxes do exist. Still, discerning buyers will want to utilize a local expert like Miller to ensure their dream home doesn't slip away to a competitor's offer.

Miller, a top-producer in Miami's competitive real estate market, is credited with over $1 Billion in transactions, including numerous record-breaking multi-million dollar sales. Naturally, he is in high demand to savvy buyers.

Miller regularly makes headlines for orchestrating Miami's most significant sales.

He recently sold a nine-bedroom, 14,000-square foot home at 73 Palm Island for $24.5 million. This custom designed fully furnished home with direct water access included a rooftop terrace with waterfront views along with exceptional features that include a theater and wine cellar.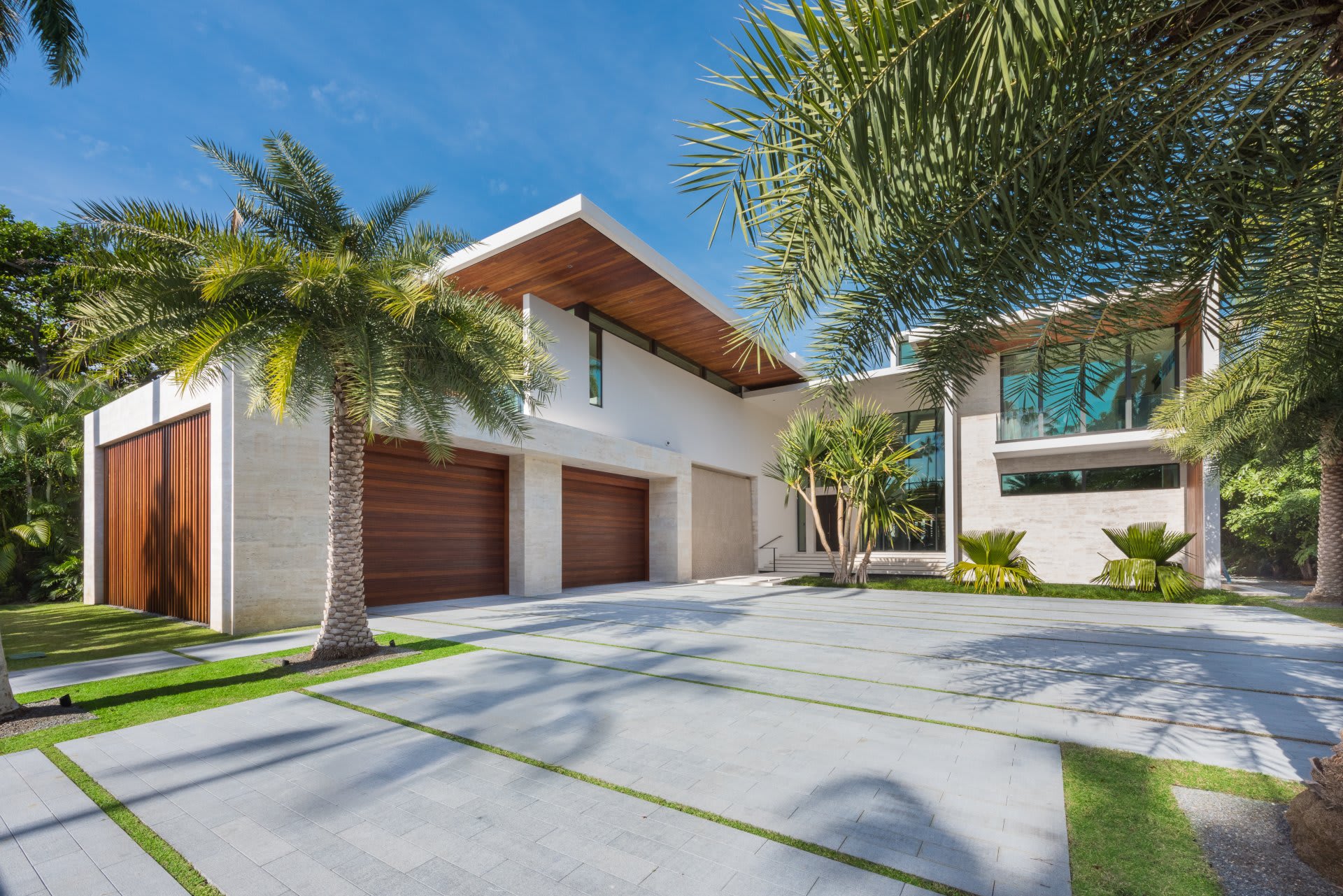 Prior to that, Miller sold a newly built, fully-furnished home at 8 W Rivo Alto Drive, for $17 million. Walking distance to Miami Beach's Sunset Harbour, loved by locals for its restaurants, shopping, and boutique fitness studios, the home sits on 100 feet of waterfront and includes an art collection and spa.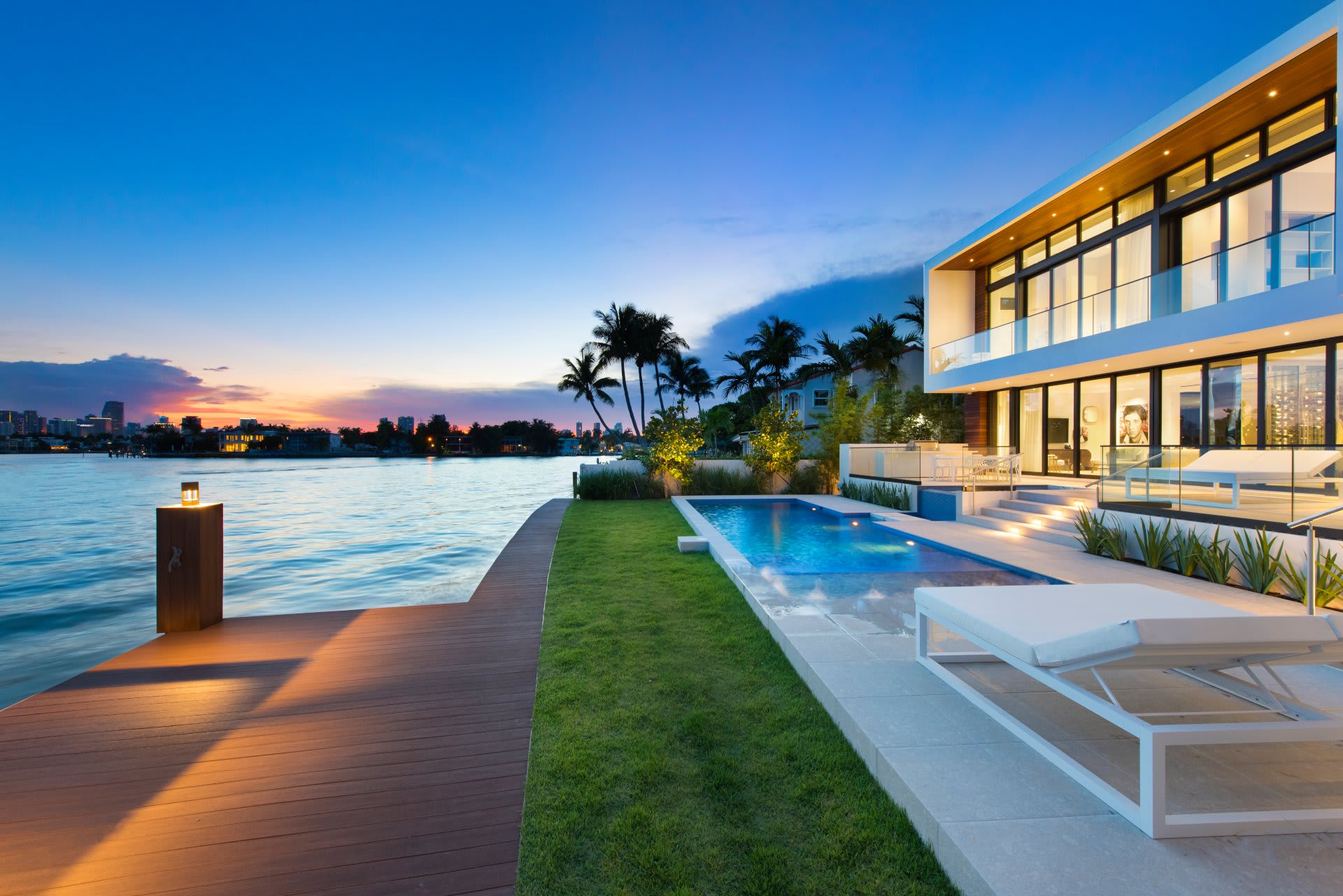 You're on speed dial for anyone looking for luxury real estate in Miami. When today's buyer calls, what are they looking for?

At the high end of the Miami Beach market right now, it's all about modern, waterfront homes. My clients want space and privacy as well as state of the art amenities. It's not uncommon for buyers to ask for things like screening rooms, spa rooms, meditation areas, personalized boutique fitness studios, and multiple entertaining areas. Of course, because it's so quintessential Miami, buyers prioritize being on the water to accommodate a yacht or simply enjoy the views.

We focus on the areas of the Venetian Islands, Star, Palm & Hibiscus, La Gorce, Indian Creek, and North Bay Rd. These enclaves, home to celebrities and international business power players, are in incredibly high demand. Our buyers appreciate the proximity to Miami Beach's lifestyle hubs, along with the privacy and lifestyle that a single-family home has to offer.

These buyers also raise the expectation of "turn-key" several notches. The perfect home will be move-in ready, down to the smallest detail. These features include interior design, custom furnishings, and even fully curated art throughout.

What's behind this trend?

Today, large waterfront home buyers are either relocating to Miami full-time with their families-possibly motivated by increasingly high taxes in their home states, or they already own a condo locally, looking to upgrade to a home with more space. Whatever their motivation, Miami Beach buyers want to be waterfront.

So you've found your client the perfect home. What's next?

Buyers purchasing multi-million dollar properties have highly personal wants and needs for their private homes. Once our clients settle on a home, they expect the same level of service they have at their other properties or their former condo. To make this transition seamless, Jeff Miller Group offers a concierge service that attends to every property's needs. Based on the client's personalized profile, the concierge handles everything from grocery shopping and organization to car washes and pet care. Concierge services last as long as the homeowner desires, offering the ability to shift from concierge to caretaker while the homeowner is away from the property.

Are you seeing any trends in development as a result of the desires of these buyers?

The demand for sizable, modern waterfront homes exceeds the current inventory. To accommodate these buyers, top developers have bought up many waterfront properties, tearing down the existing older homes to make way for modern spec homes. We can expect to see more of these modern estates come onto the market and sell at a higher velocity thanks to the high level of interest.