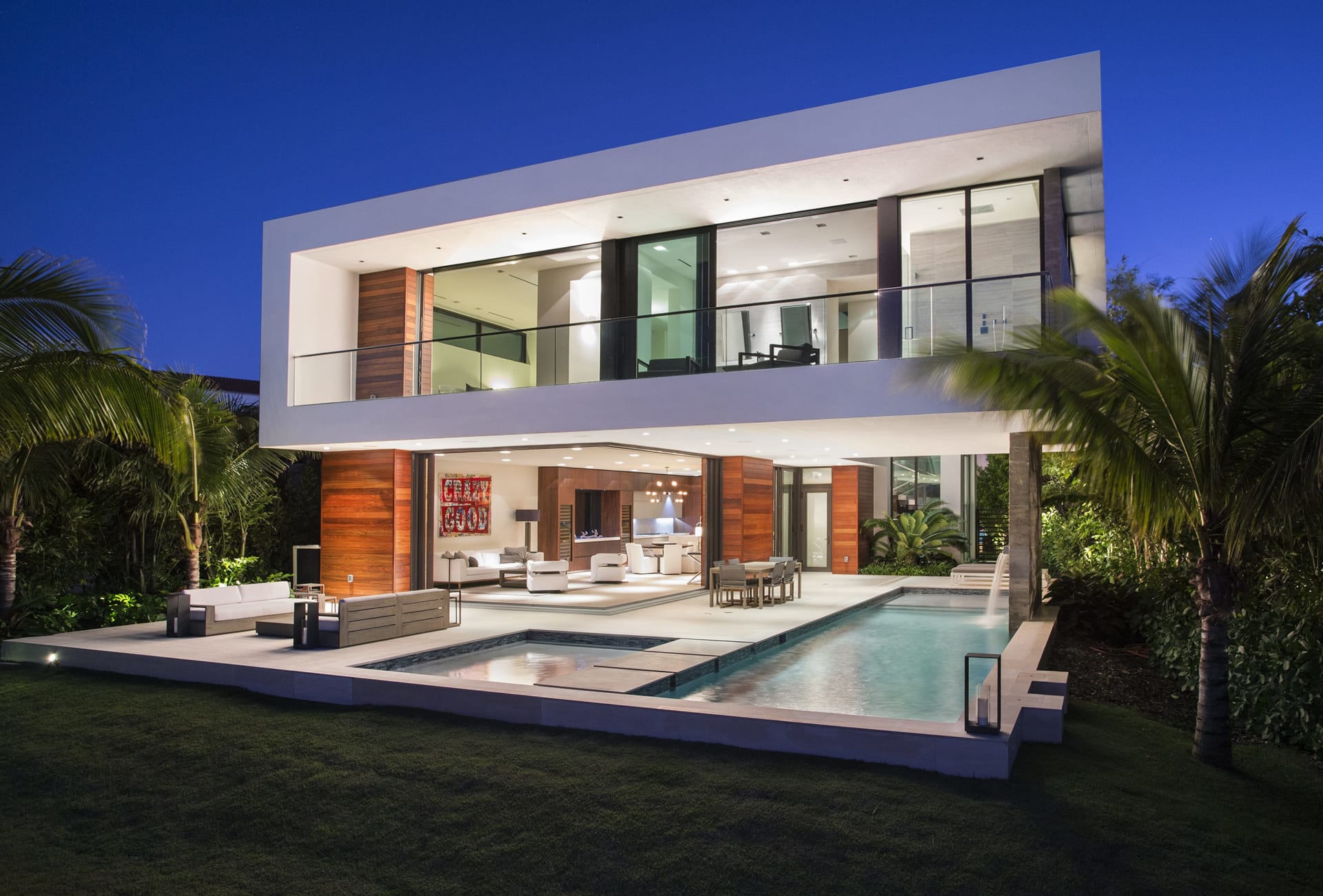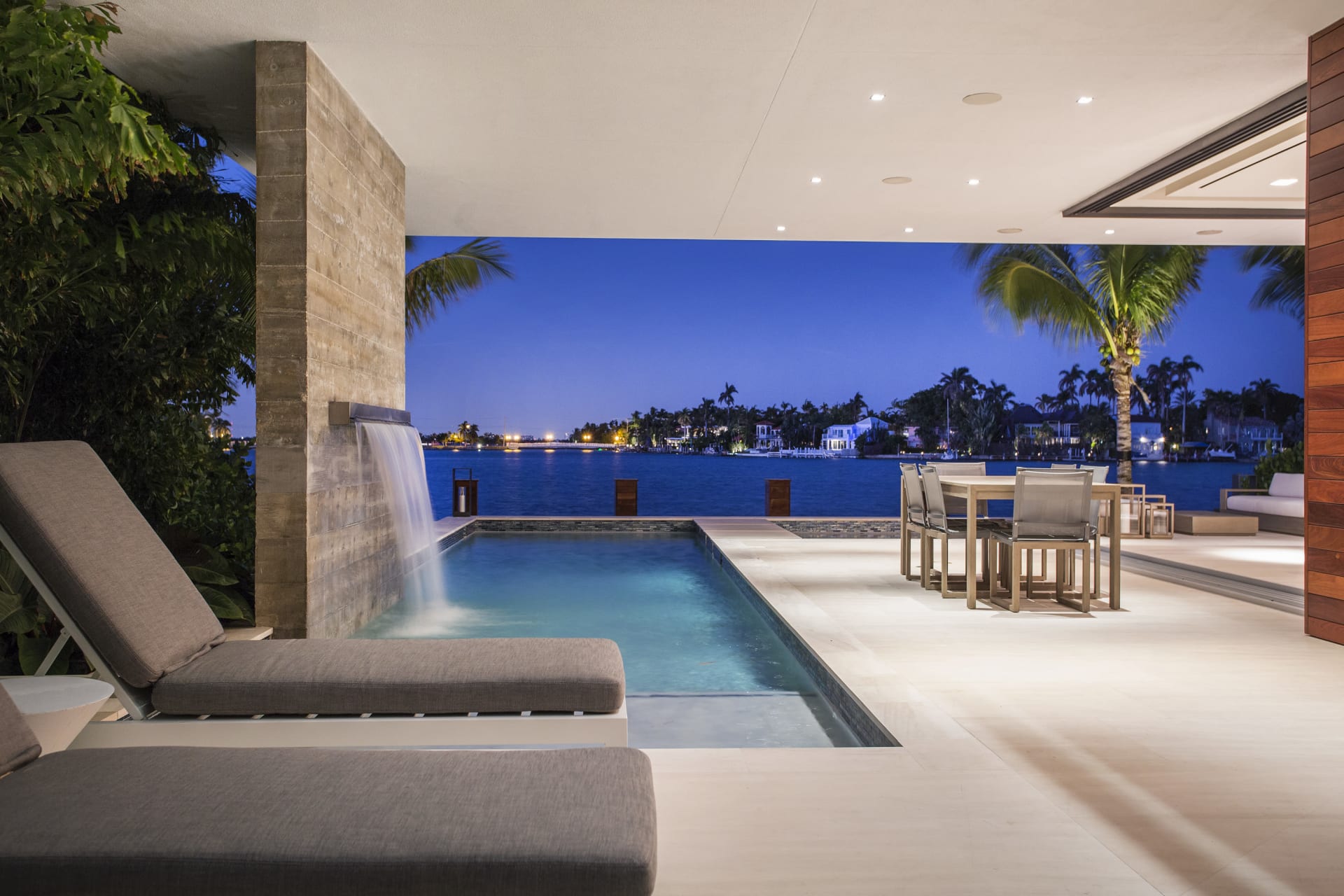 It took only a single day after being listed for more than ten buyers to decend upon a prominent New York City restauranteur's Miami Beach mansion. Most visitors made offers on the home, and Jeff Miller secured an offer for the home's full asking price and multiple backup offers before the day's end.
The home on Hibiscus Island was bought for $3.59 million in 2014.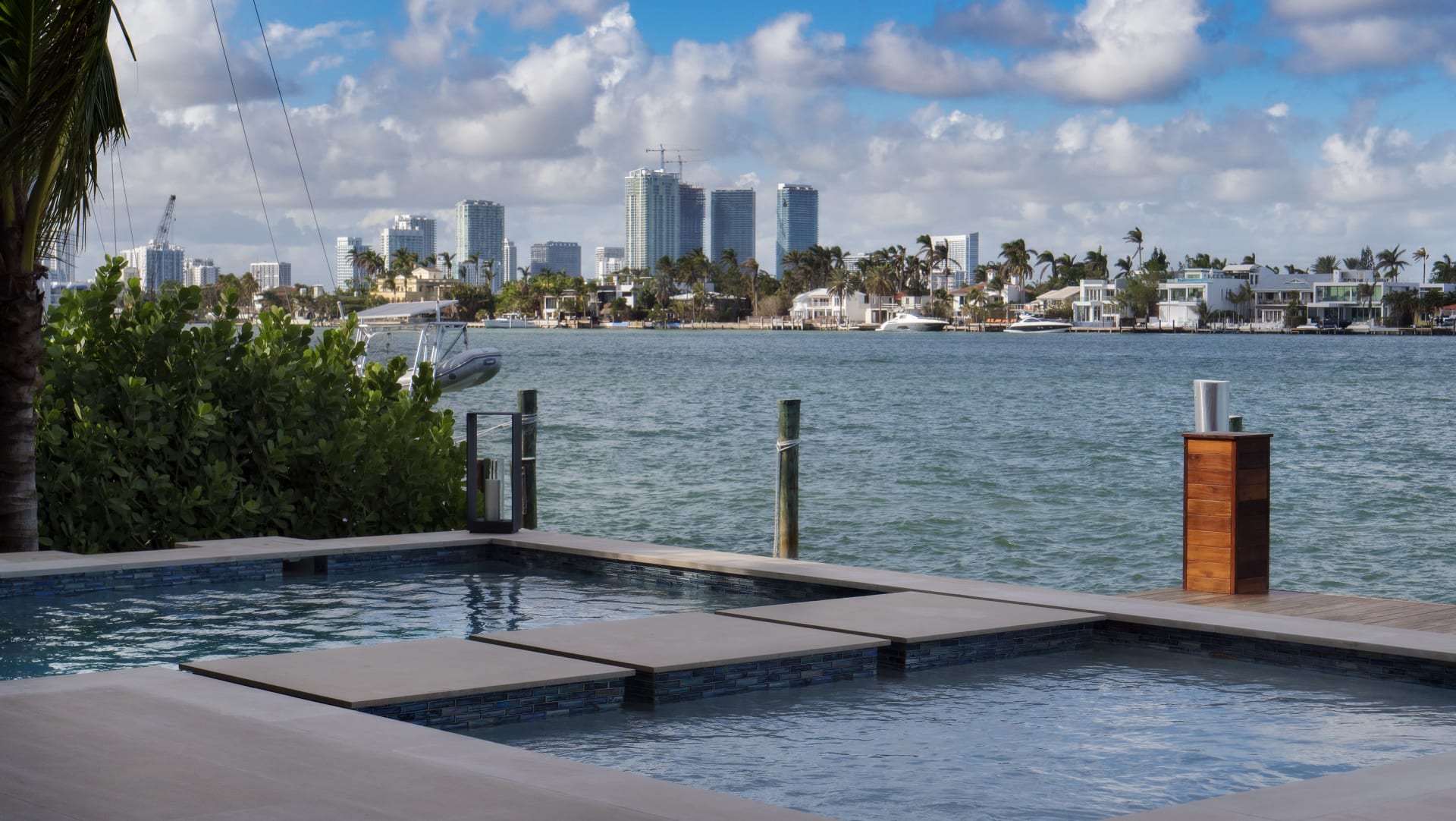 Read the full story from New York Post here.