How much is your bathroom worth?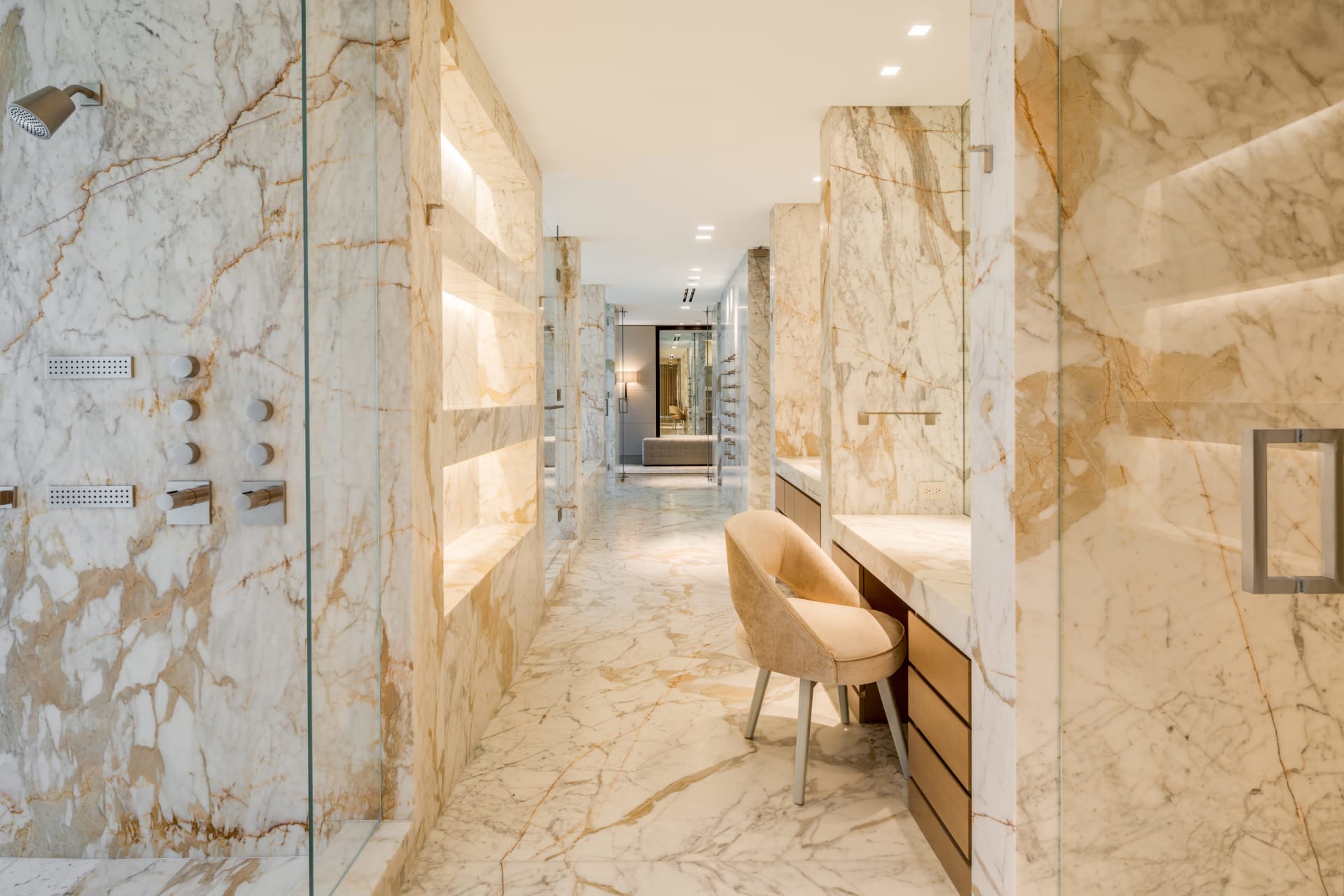 This Calacatta gold marble stone bathroom spans 1,500 square feet — larger than most American apartments. It stretches longer than a standard bowling alley at 65 feet long, according to the listing.
And it's worth $1 million.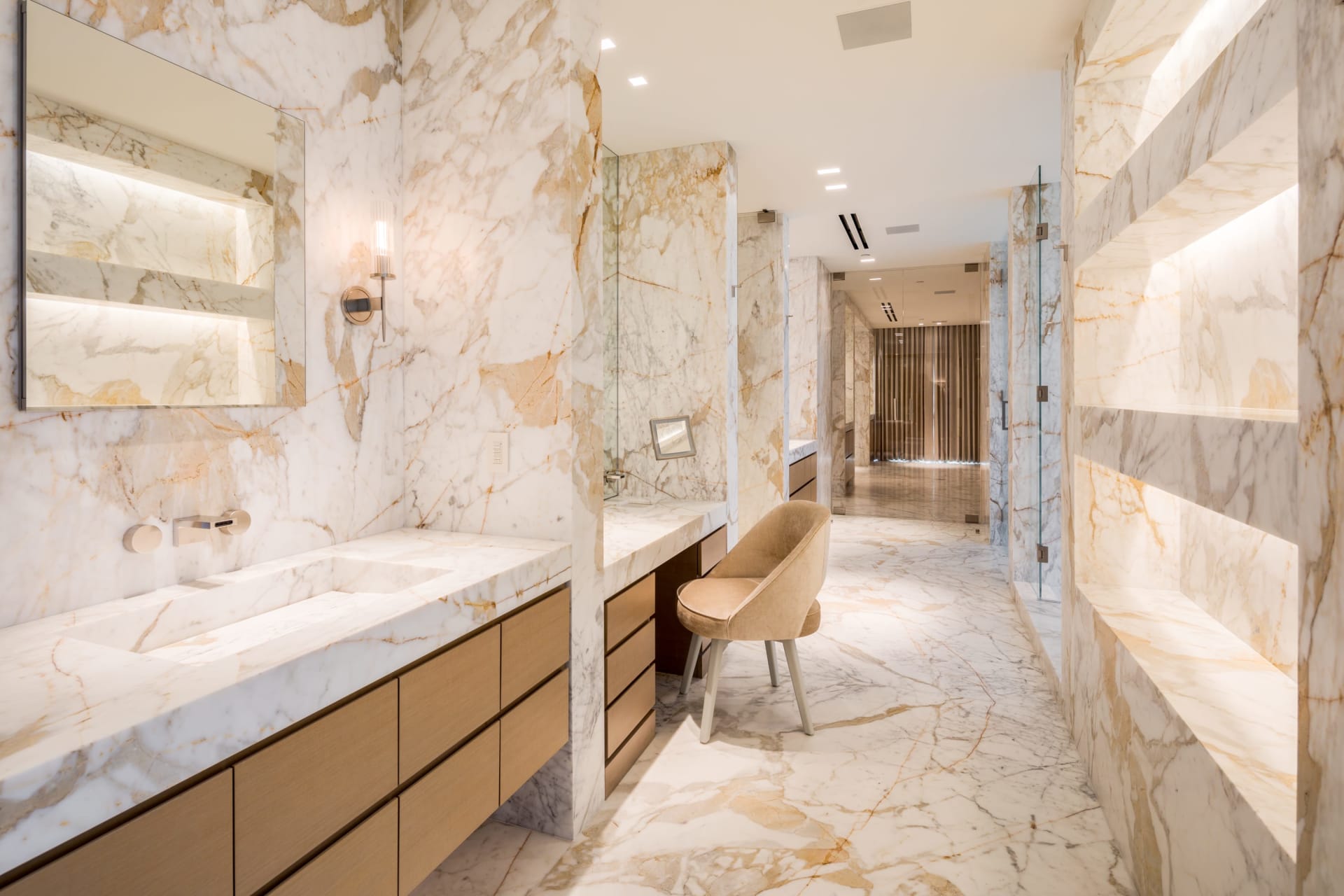 "When I say a million-dollar bathroom, I'm not talking fancy words. I mean if you were to estimate the price of this bathroom, it's about a million dollars," said YouTubing, TikToking luxury broker Jason Matouk." The finishes on the flooring, the walls, the tub — the lengths they've gone to — I have never seen in a bathroom anywhere," Matouk told The Post.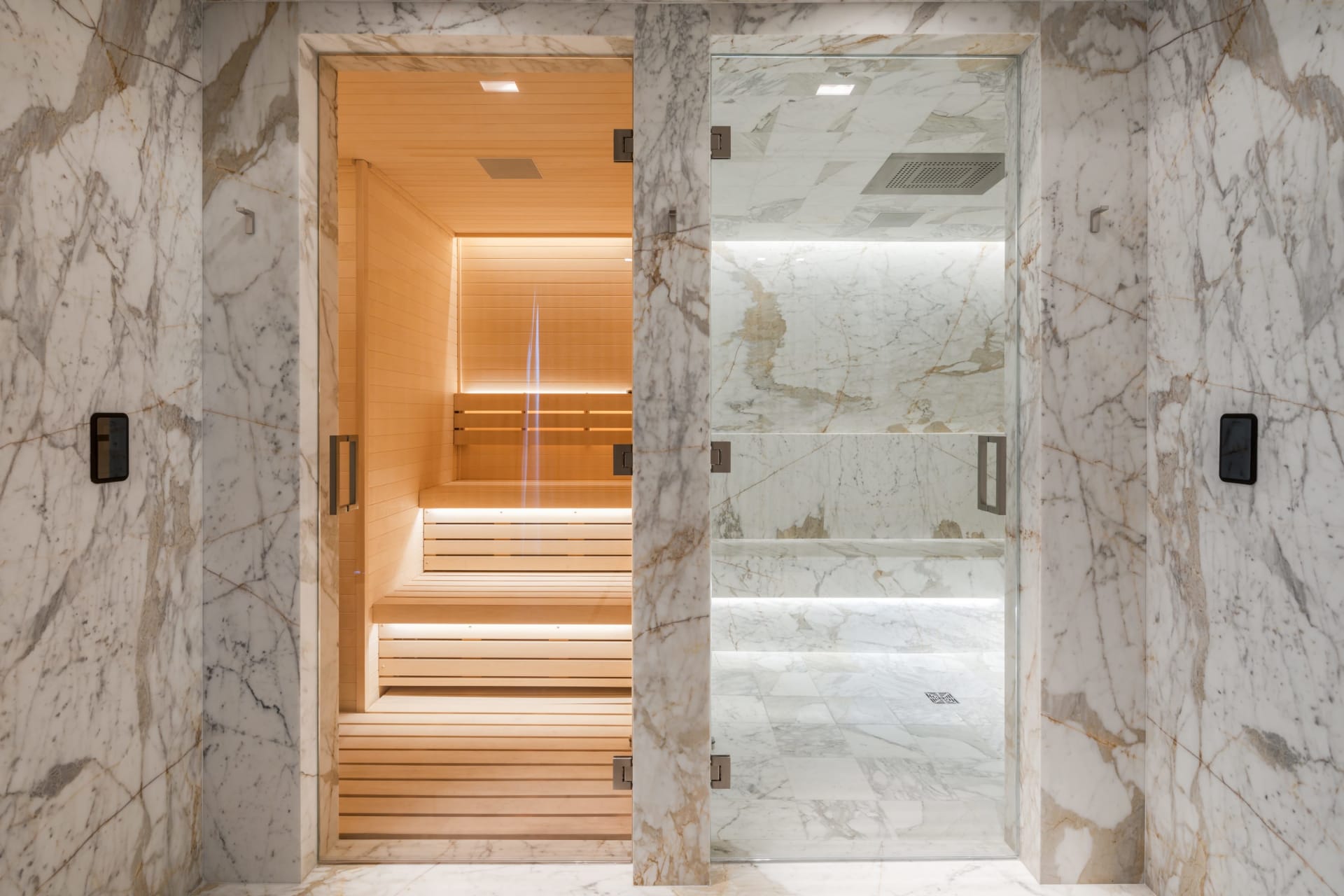 View the Penthouse here.
Read the full article from the New York Post here.