Ocean Drive | Palm and Hibiscus Islands' Most Expensive Homes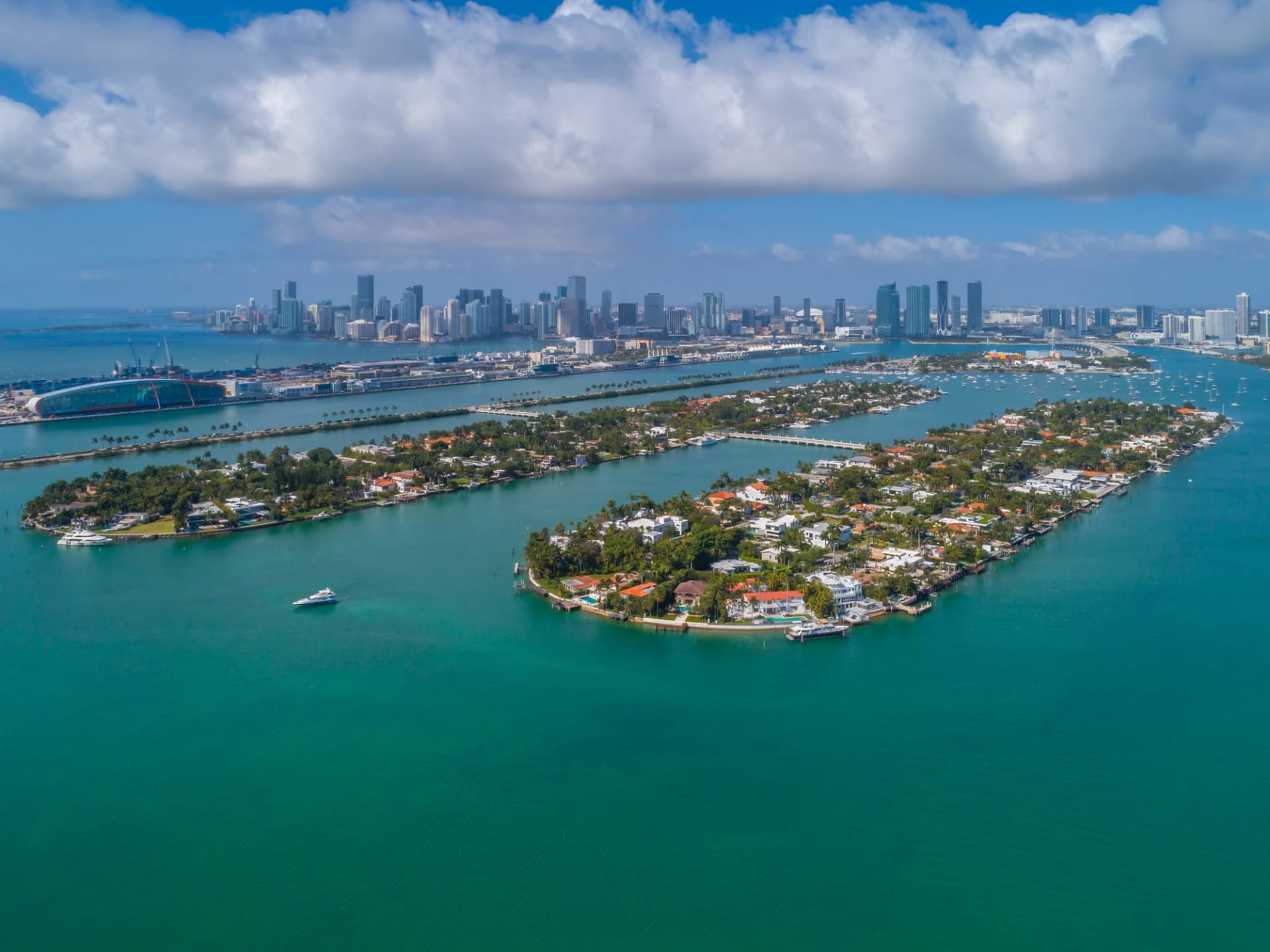 Ocean Drive recently sat down with Jeff Miller, who is one of the most ubiquitous and prolific real estate agents that specializes in Palm and Hibiscus Islands. The magazine was looking to publish a round-up of the most expensive, most impressive homes sold here recently.
135 Palm Avenue
Among the Hibiscus Island homes featured was Jeff's listing at 135 Palm Avenue, which just closed last week at a record price. The 8 bedroom, 8.5 bathroom home on a 30,000 square foot lot was designed by Sabal Development. Some of the home highlights include a chef's kitchen, movie theatre, elevator, floating master bathroom tub and breathtaking custom walk-in closets. The property also features a detached garage with a luxuriously appointed guest living quarters on the second floor.
The home sold to a tech investor from San Fransisco for $29,500,000.
73 Palm Avenue
The first time Jeff broke the sales price record on Palm and Hibiscus Islands, it was from 73 Palm Ave, a glorious oasis with direct waterfront access and plenty of outdoor space to enjoy. This home sold for $24,500,000.
See the property here.
420 N Hibiscus
As a current listing of Jeff's on Hibiscus Island, 420 N Hibiscus is new modern home designed by award-winning architect Ralph Choeff. Equipped with 5-bedrooms, 5/1-bathrooms, it sits on an oversize lot and no luxury was spared for its owner.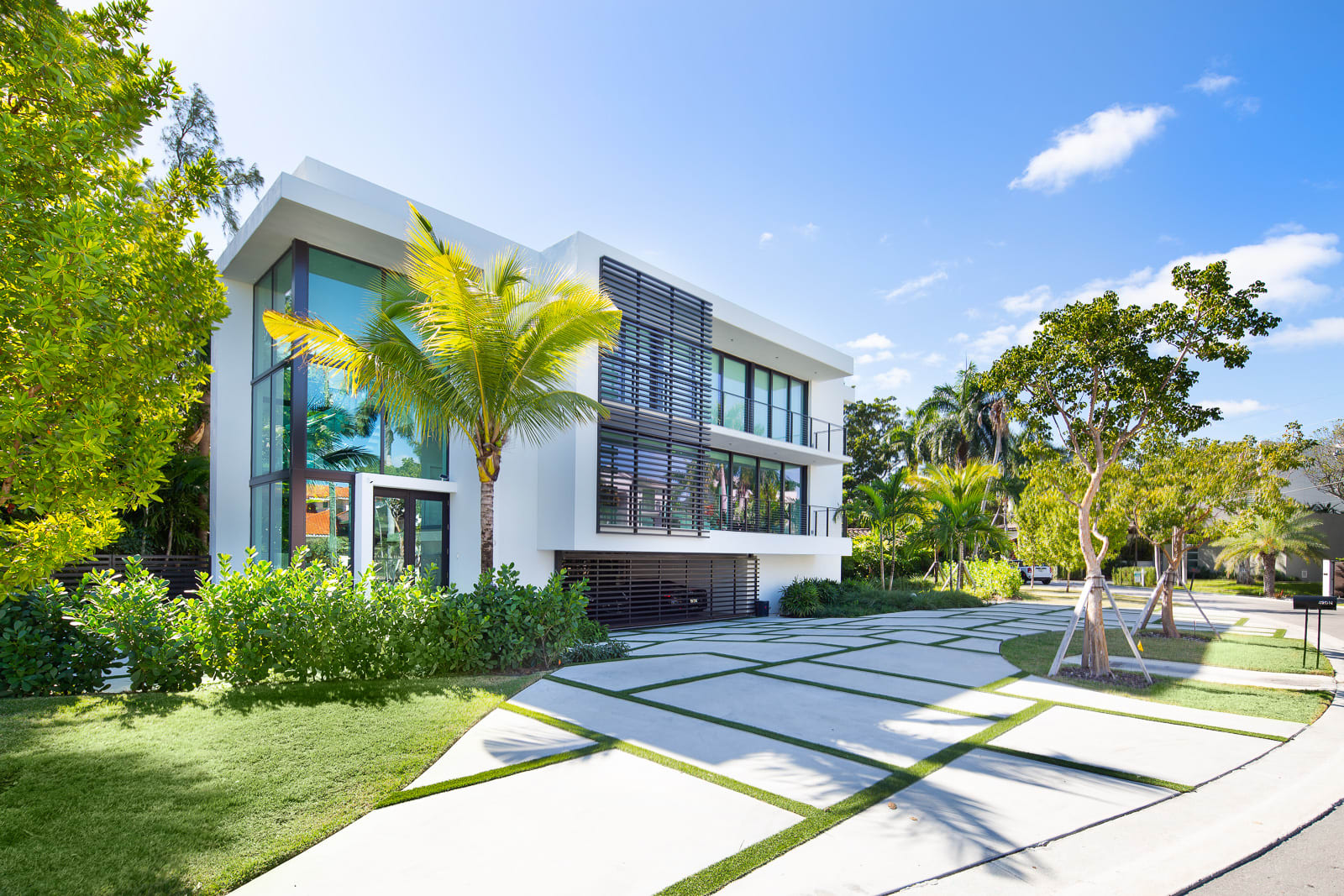 Explore the property here.
40 Palm Avenue
Currently in development, Jeff is confident that this new construction home in the new modern contemporary style will shatter all his previous records on Palm and Hibiscus Islands. See a sneak preview of the property here.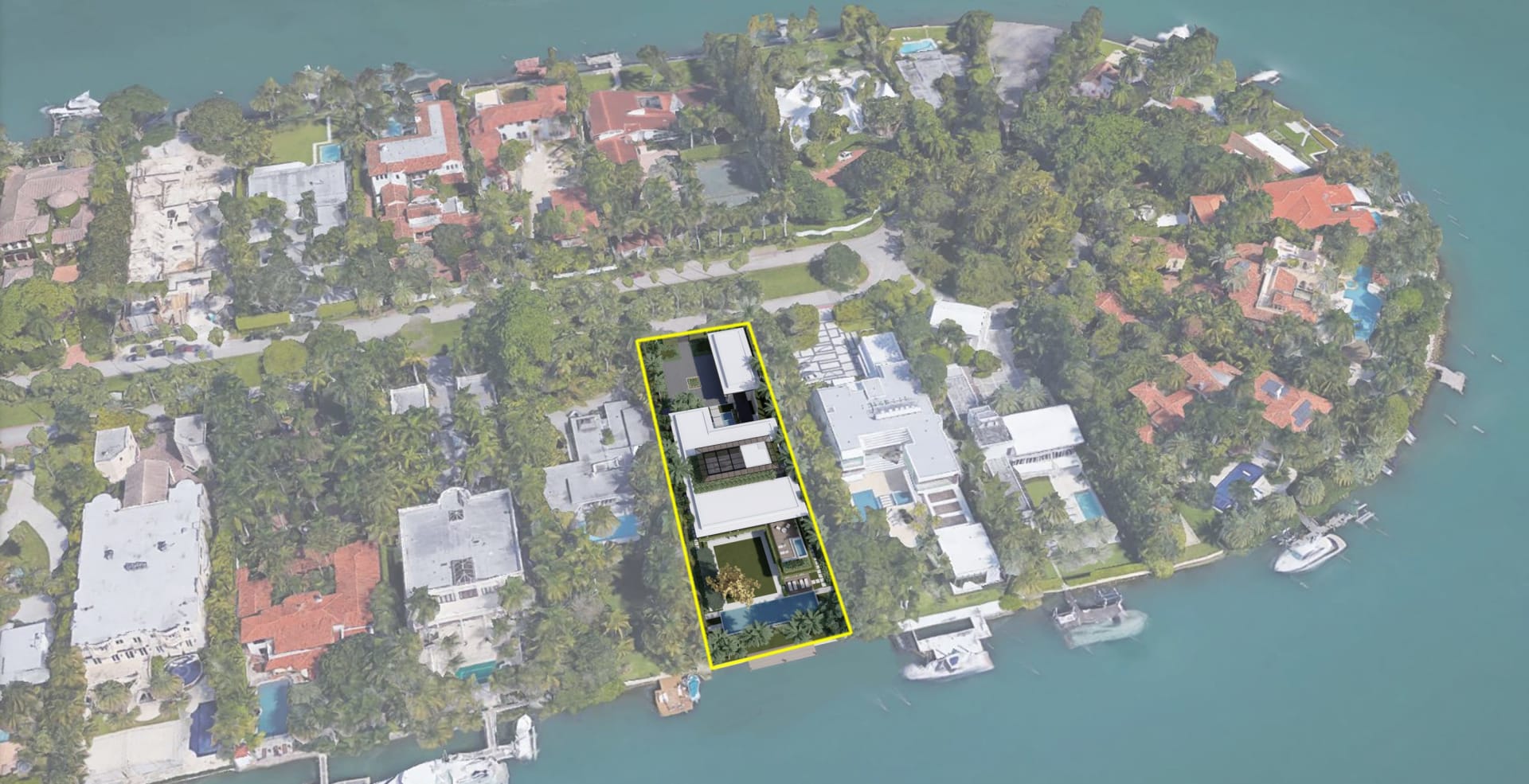 To read Ocean Drive's full article on Palm and Hibiscus Islands' most expensive homes, click here.