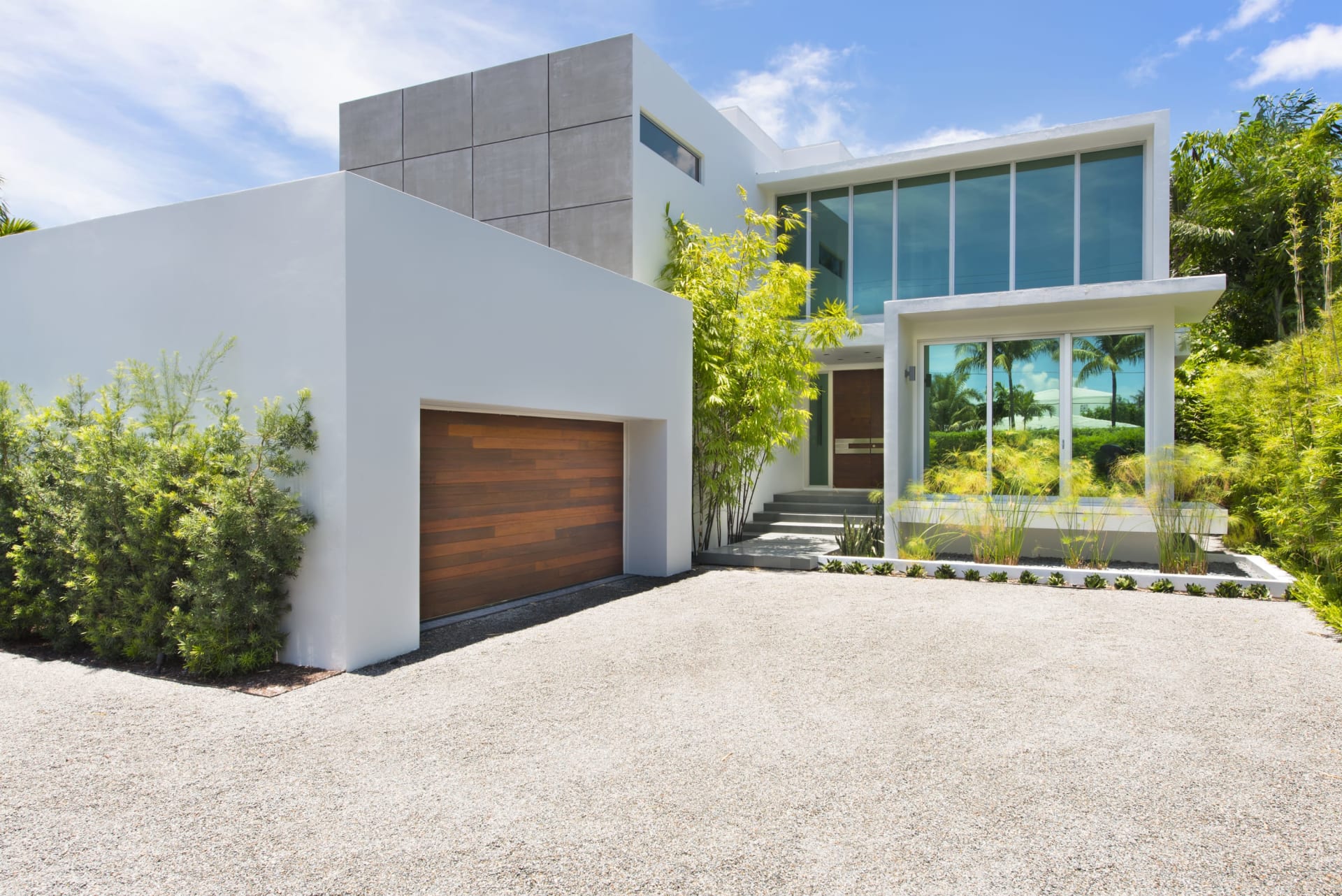 A freshly built waterfront home on the Venetian Islands has just been listed for sale at $11.5 million, The Real Deal has learned.
The home, at 440 West Dilido Way, was just completed this year by owners Ricardo Moraes and Maria Gonzalez Moraes, according to Miami-Dade County property records. Ricardo Moraes is the U.S. distributor for Officine Gullo, a design company based out of Florence, Italy, that has worked exclusively with kitchens for the past 90 years.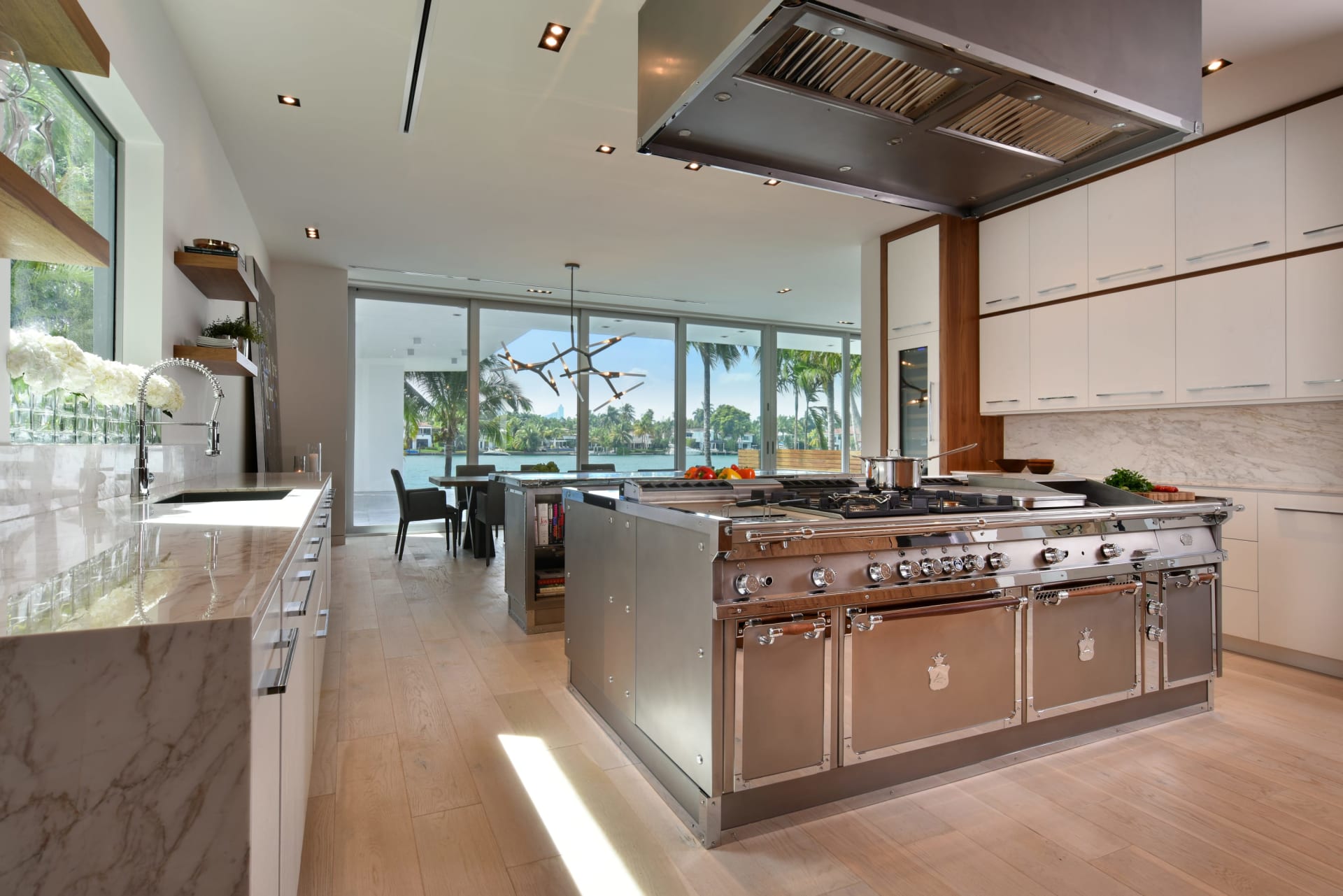 To read the full article from The Real Deal, click here.