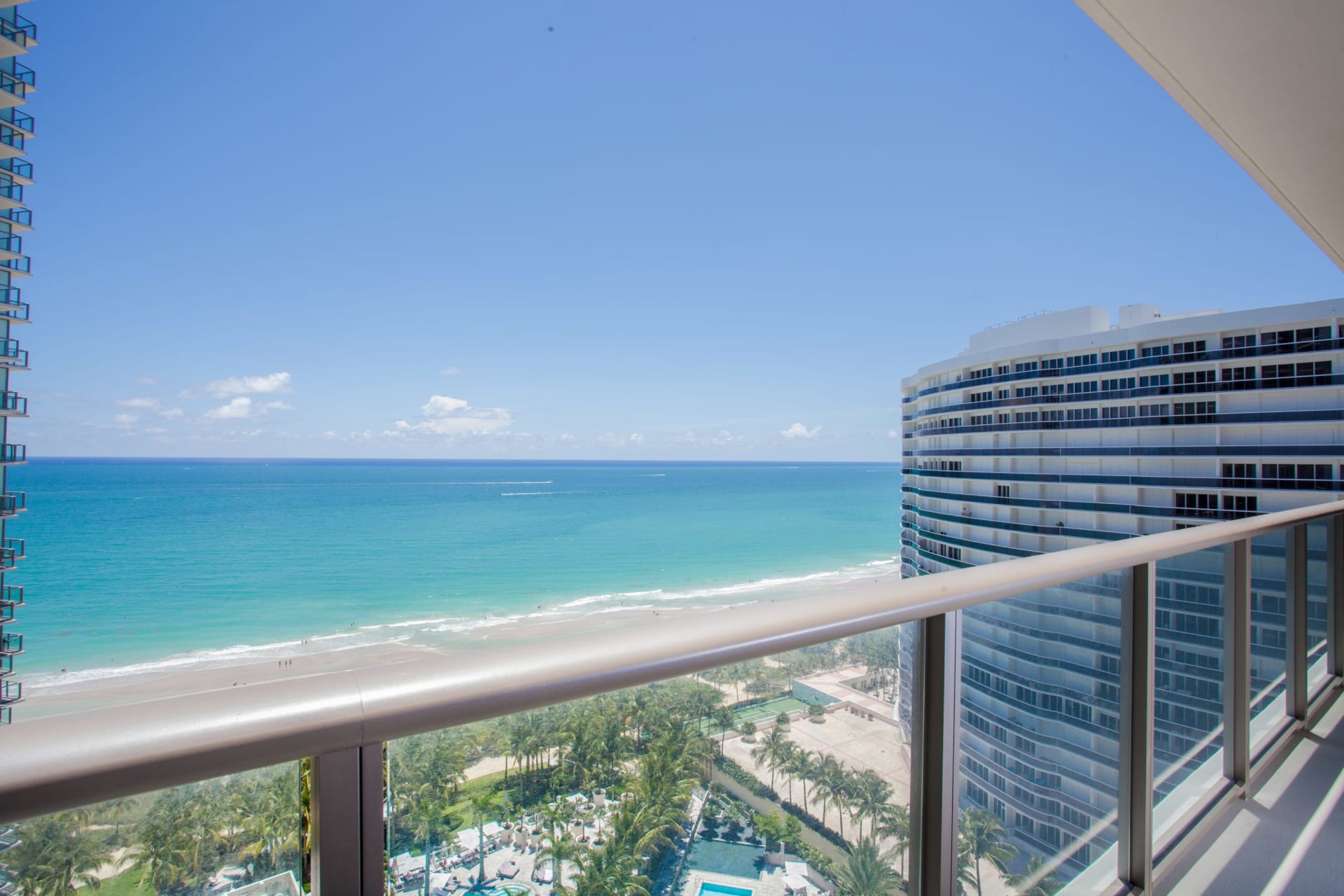 Unit 1701, which takes up the entire 17th floor of the St. Regis' south tower, stretches over 13,000 square feet. For reference, each of the south tower's four top-floor penthouses is only 3,500 square feet.
Listing agent Jeff Miller of Zilbert International Realty told TRD that the unit is being sold raw — or "developer ready."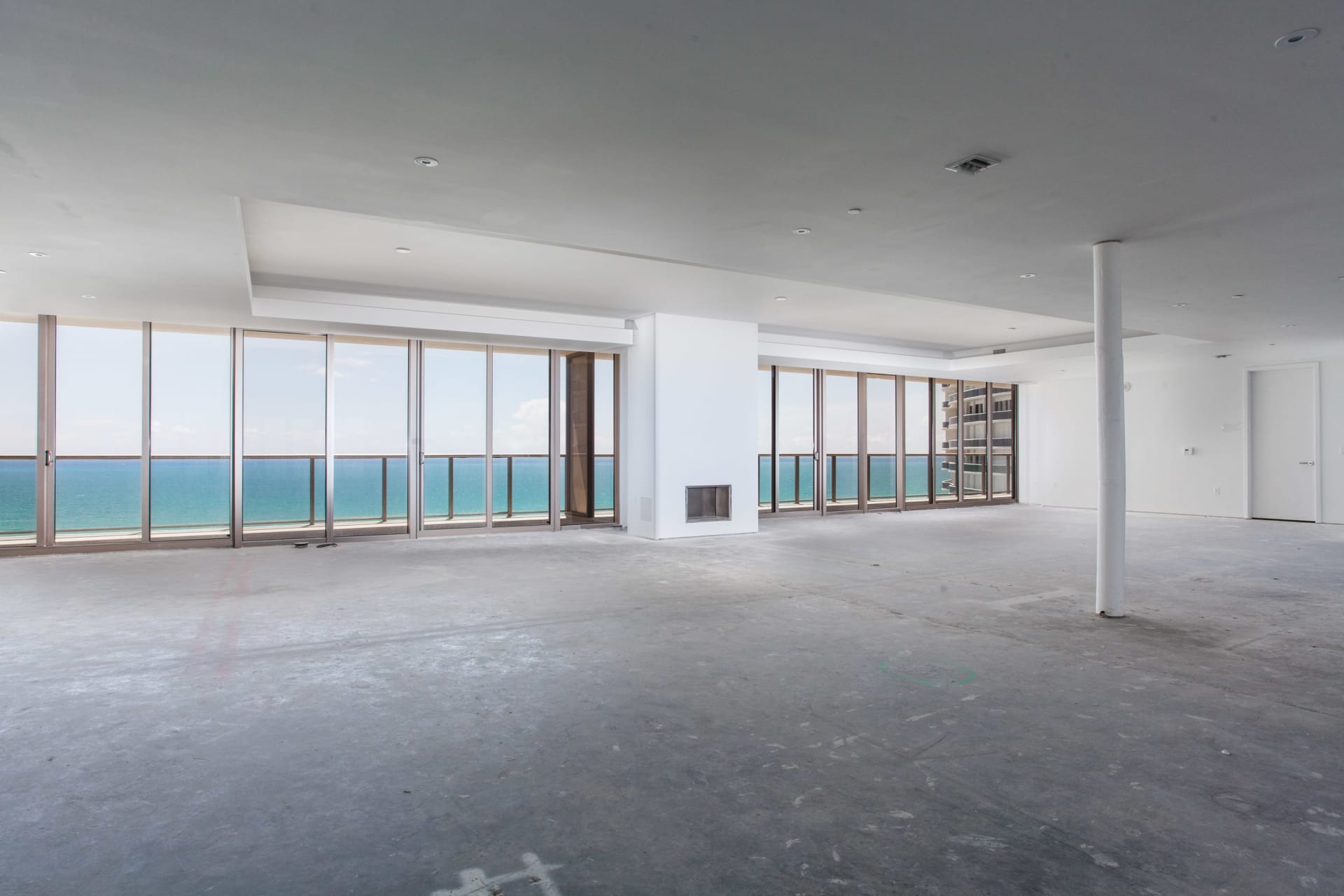 It has sat untouched since the building was first constructed in 2011. The floors are bare concrete, and its only touches so far are the built-out kitchen and bathrooms, which came with the unit as development features.
All of that, Miller said, will probably change.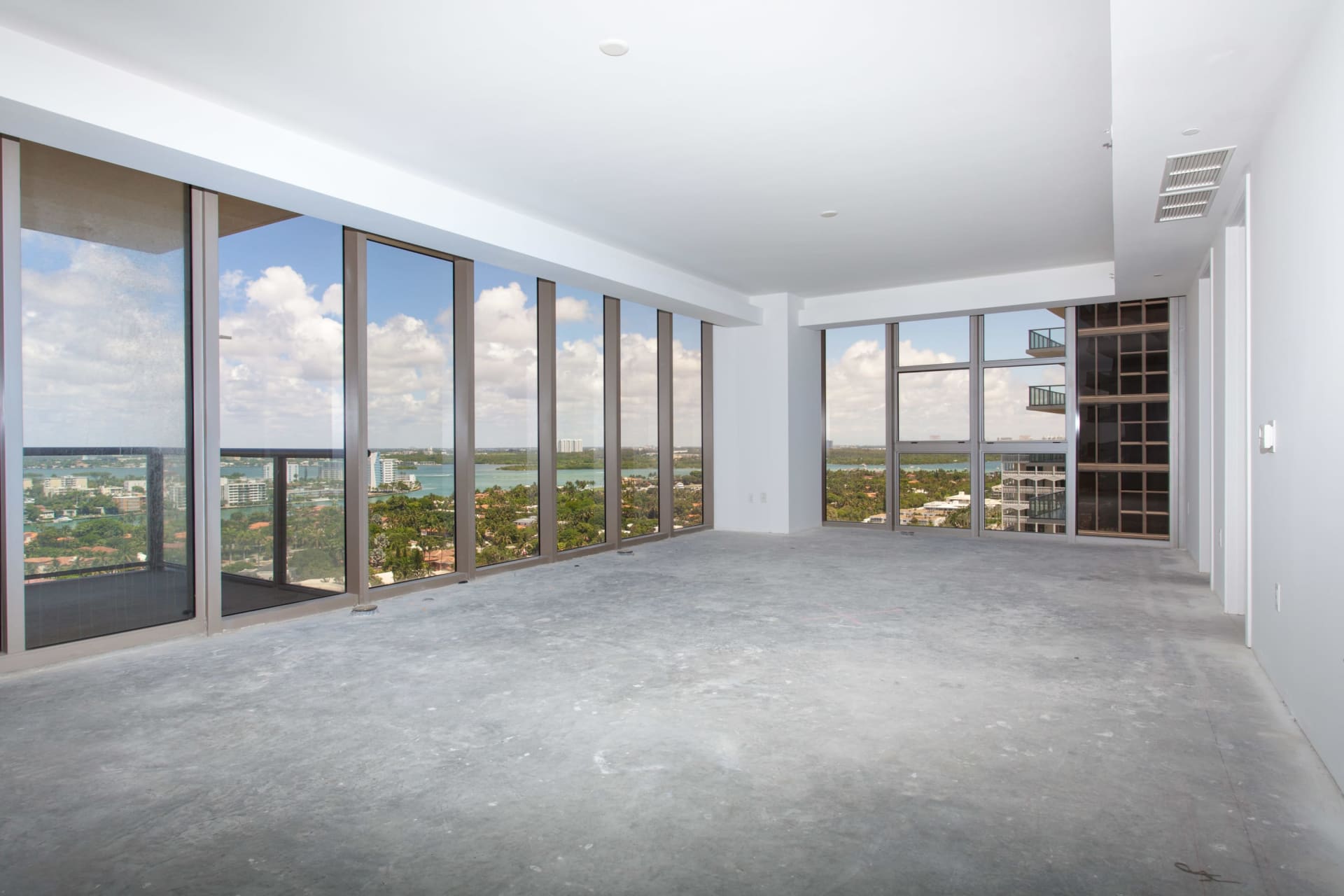 "Everyone I've shown it to so far has come with an architect or designer," he said. "They're looking to completely personalize the space."
To read the full article from The Real Deal, click here.