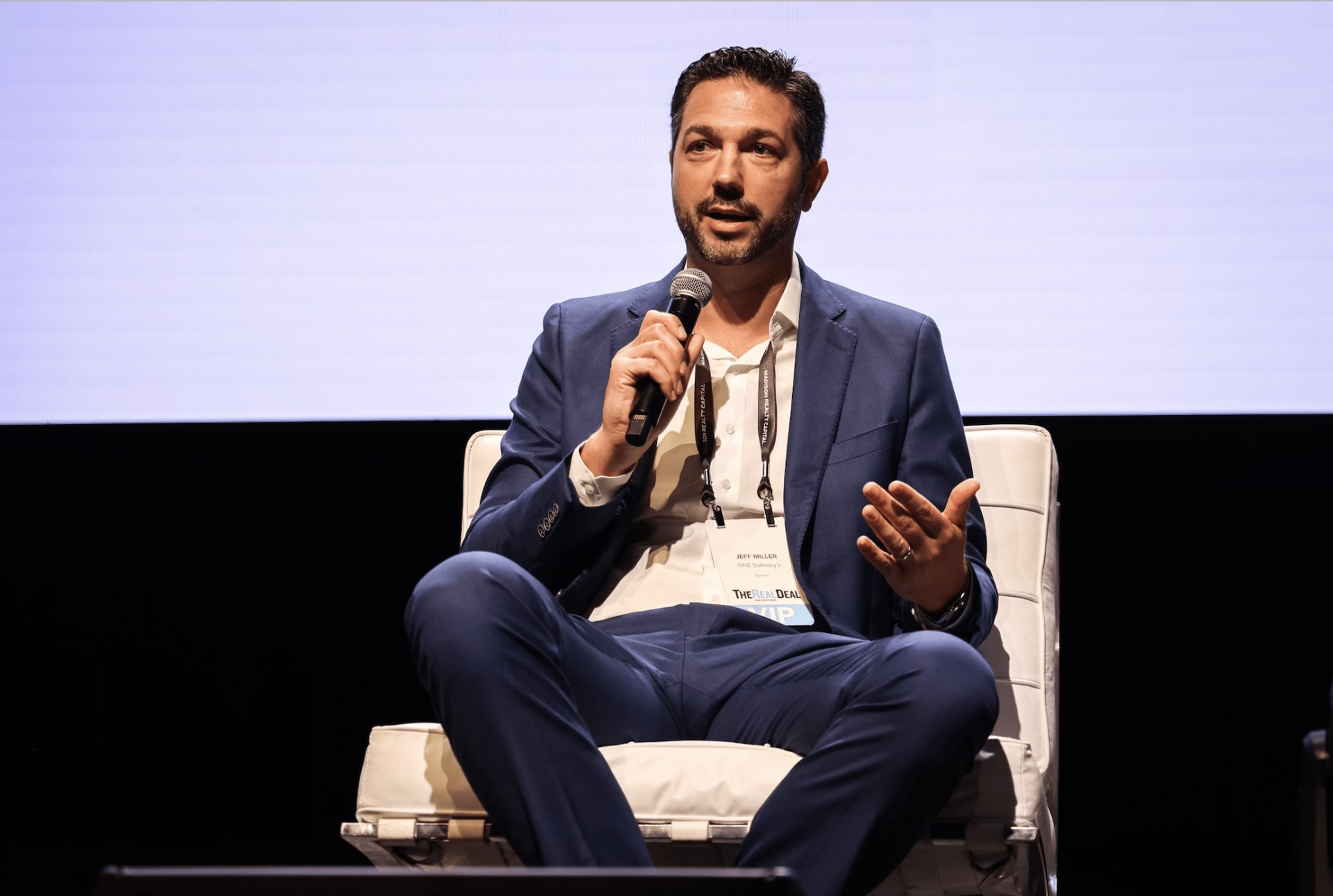 South Florida's top mayors, major developers, brokers and hospitality moguls attracted thousands of people to The Real Deal's South Florida Real Estate Showcase and Forum on November 10.
More than 4,100 people attended the event, entering through the showcase of booths where developers, brokers, lenders, architects and other vendors featured their products.
The forum ended with some of the top residential brokers in the market discussing the effects of the hot luxury market and the prevalence of off-market deals and the lack of inventory. Jeff Miller of ONE Sotheby's International Realty was among those sitting on the panel.
For the full rundown of the event from The Real Deal, click here.