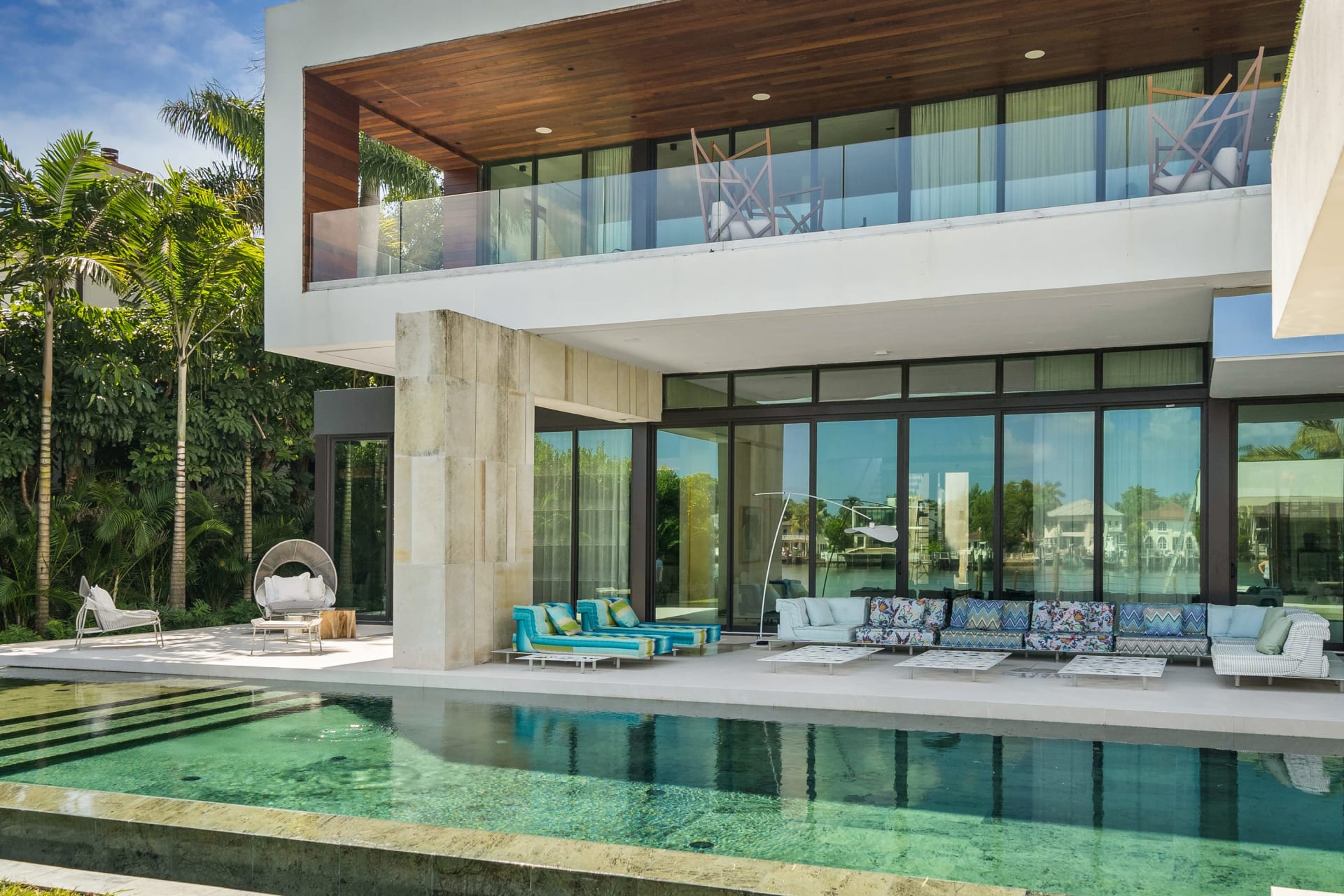 Tech investor Ben Ling —who has backed companies like Lyft and Square—has paid $29.5 million for a spec mansion on Miami Beach's Palm Island.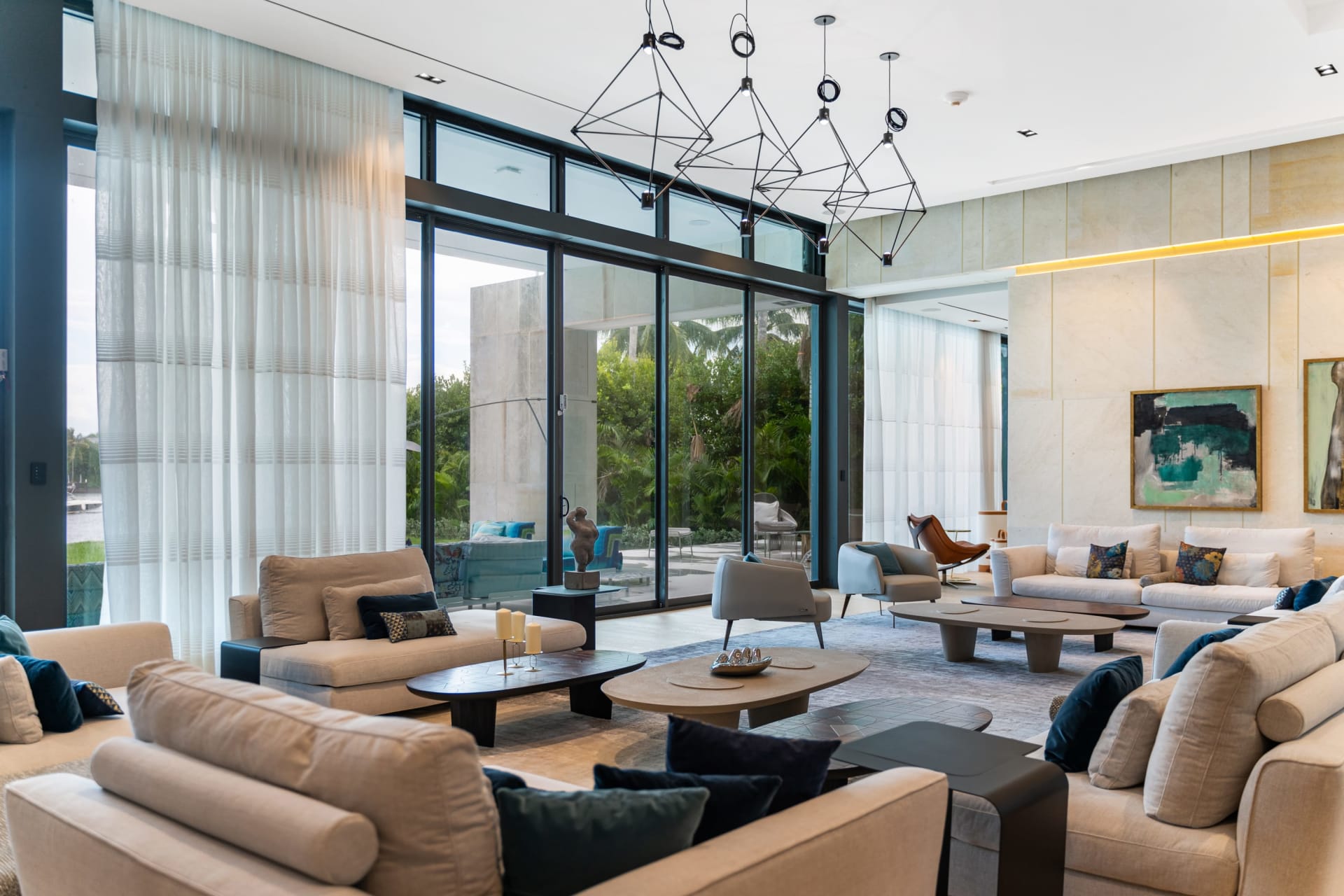 Mr. Ling and Christopher Coudron, his partner and a software engineer, closed last month on the waterfront property. Mr. Ling is the founder and general partner of San Francisco-based Bling Capital.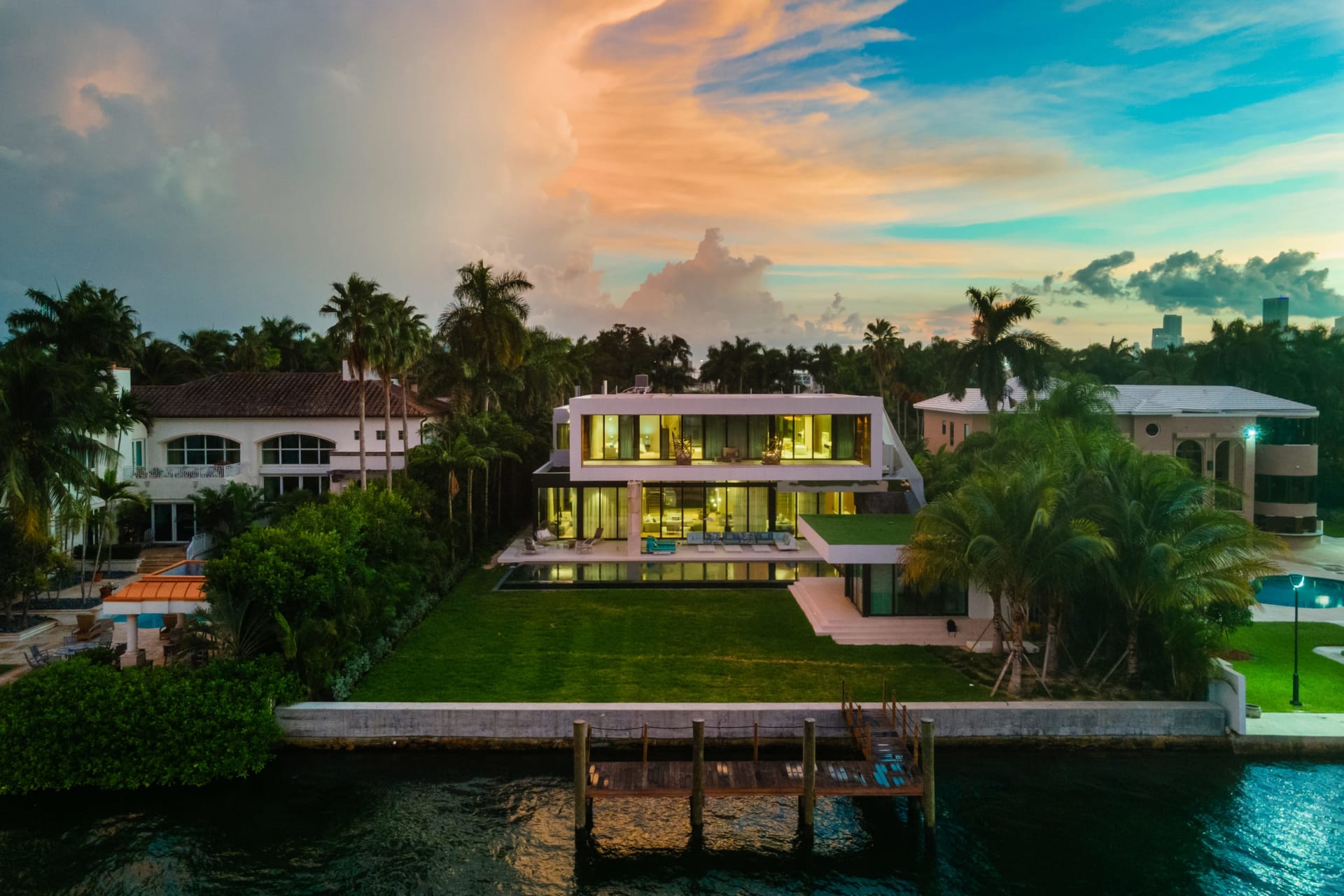 The seller is Pascal Nicolai's Sabal Development, which paid $9 million for the property in 2016, property records show. Mr. Nicolai said he spent roughly $12 million to $13 million on construction.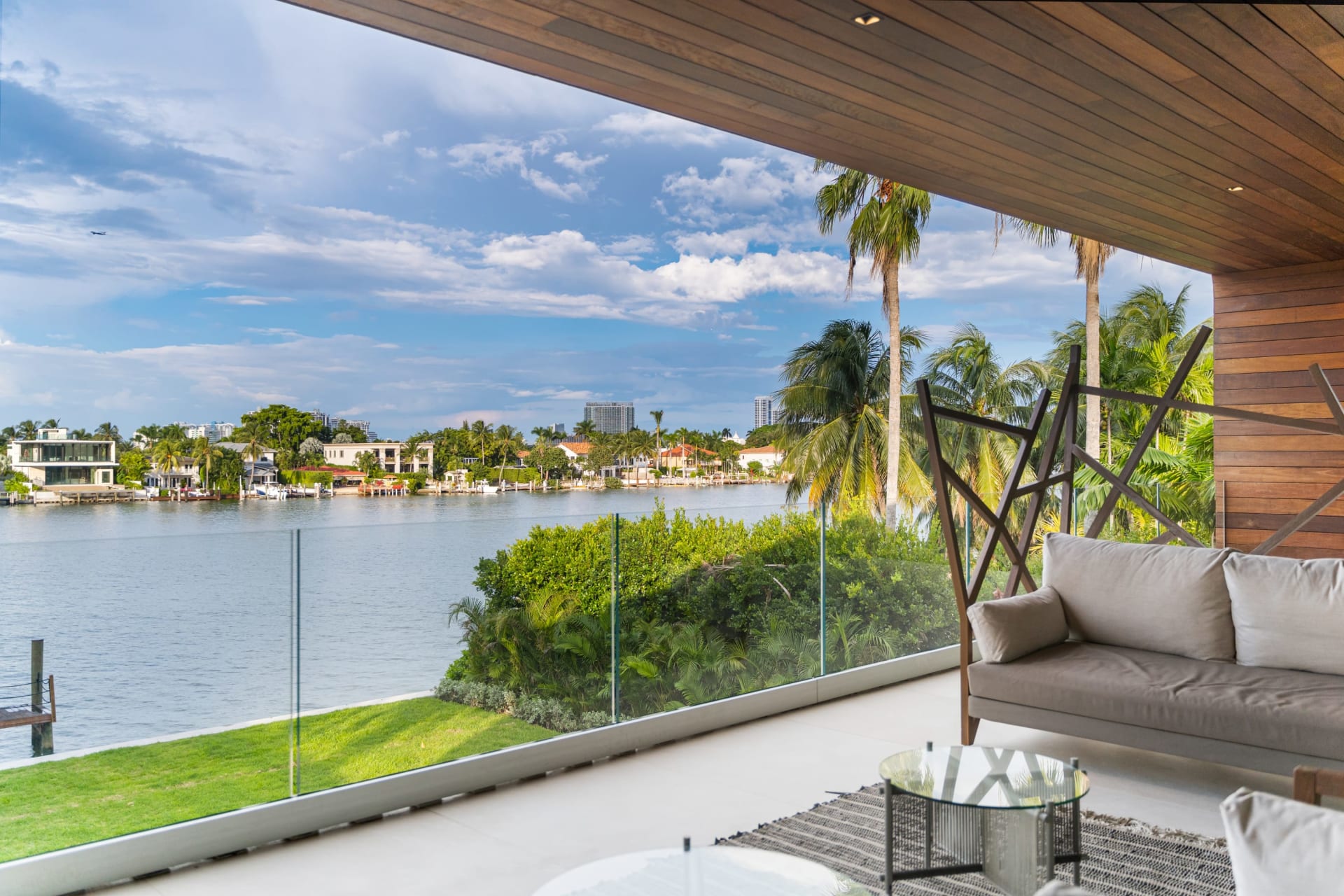 Read the full article from the Wall Street Journal here.